Final Fantasy 15 will be released simultaneously worldwide in 2016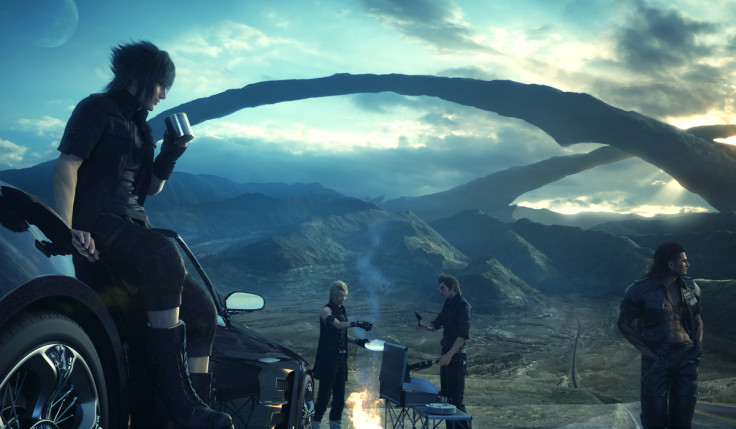 Final Fantasy fans around the world will get to play the latest in the long-running RPG series at the same time after director Hajime Tabata confirmed that the game will launch simultaneously worldwide.
Previous games in the series have been released in Japan before other territories, sometimes with as much as six to eight months between hitting stores there and those in North America and Europe. The game is set to be released in 2016.
Tabata revealed the news during an interview with Gamespot. "This may be something that we are little bit embarrassed to talk about, but really, this is the first time that we've done a packaged, standalone Final Fantasy game with a simultaneous global launch," he said.
"So we didn't have the set-up to deal with that, really. The first thing we had to do was rearrange our internal structure to create something that could do that. That was the first important work on the project."
This makes sense given that Square Enix is used to focusing on one region and will now have to fit extensive localisation (particularly for such a huge game) into the development period of the game. The change will be a welcome one, however, and is certainly the right choice in the modern market.
Final Fantasy 15 will be released worldwide in 2016 on PS4 and Xbox One.
For all the latest video game news follow us on Twitter @IBTGamesUK.
© Copyright IBTimes 2023. All rights reserved.