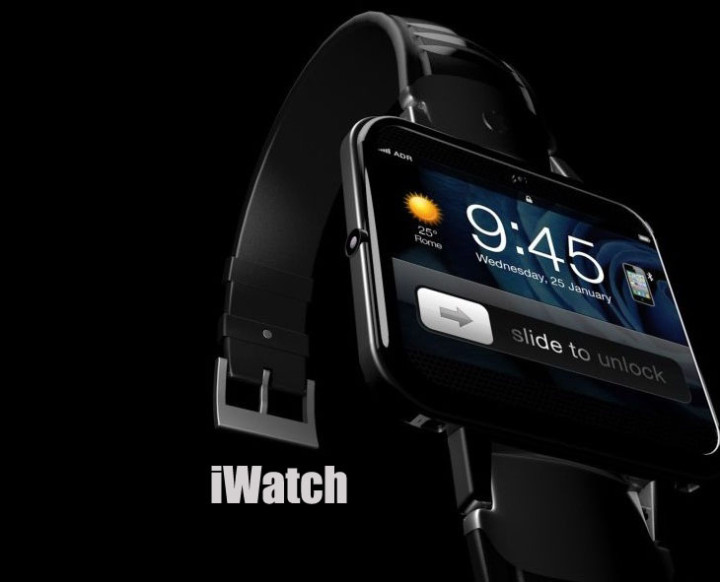 Rumors and reports are agreed that Apple will launch its smartwatch, the iWatch, on 9 September along with the iPhone 6. While the technology giant has not confirmed what the event holds, here are three reasons why you should expect the iWatch to be launched:
Apple Has Invited Top Fashion Editors To Event
Reports have it that Apple has invited top fashion editors and bloggers to its event on Tuesday. This offers strong evidence that the iPhone maker is preparing to take the wraps off a smartwatch.
Apple is making an entry into the fashion world as it plots its foray into the fertile field of wearable technology. Owing to this it requires the support and attention of media that specialize in that industry.
App Developers Have Received Pre-Release SDK for Wearables
According to a new report, a select group of high-profile social network and services companies with iOS apps on the iPhone and iPad App Store have already been seeded with a pre-release version of the Apple SDK (software development kit) for wearables under strict non-disclosure agreements.
9to5Mac says that, "the SDK was seeded 'very recently' to these developers, and Apple likely wants to demonstrate some third-party wearable apps at Tuesday's event, according to one source."
This move is in accordance with Apple's habit of providing select developers with early versions of SDKs in order to boast new apps on the keynote stage.
Insider Sources Have Confirmed iWatch Unveiling
ReCode, the publication that first leaked the news of a 9 September iPhone 6 launch, has also said that "Apple now plans to unveil a new wearable alongside the two next-generation iPhones".
Owing to these reasons, there's a solid chance that Apple plans to unveil the iWatch on 9 September along with two new iPhone 6 smartphones.