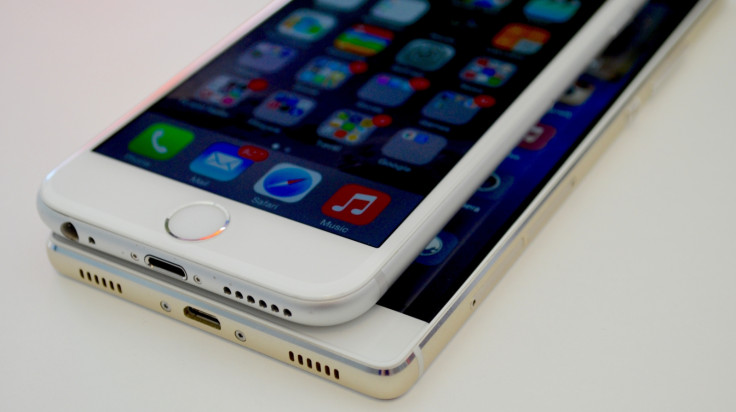 Apple could be getting ready to remove the Home button from future iPhones, as it looks to integrate both it and the Touch ID fingerprint sensor into the screen.
This move would either make the next iPhone shorter and more compact - or allow Apple to install a large screen in a body which is the same size as the current iPhone 6.
Reports from China and citing unnamed sources from Taiwan's integrated circuit industry, claim Apple is developing touch sensors and displays which include fingerprint sensors. Apple's own Force Touch technology - already featured on the Watch and new MacBook - could bring the tactile click of the home button to a glass screen.
Although DigiTimes, where the story originates, has a patchy track record when it comes to Apple news, they do occasionally offer a glimpse into future products to come out of Cupertino - and it is already known that Apple has filed patents to embed Touch ID into displays.
The report claims Apple wants to create screens which are "ultra-thin and ultra-narrow," suggesting future iPhones will have smaller bezels - something rivals like LG have already put into practice with the G3 and G4 smartphones.
Although removing the Home button in return for extra screen space is an obvious evolution, it is unlikely that such a major aesthetic change would be ready in time for the iPhone 6s, which is expected to arrive in September and feature only minor changes compared to the 6. A likely update for the 6s is Force Touch, which can be easily imported from the Apple Watch.