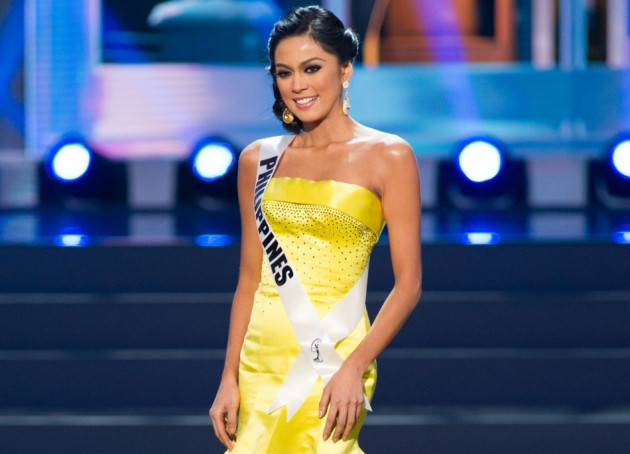 Miss Philippines Ariella Arida has sent her thoughts and prayers to her home country in midst of the super typhoon Haiyan (Yolanda).
The 24-year-old Filipino beauty posted two Instagram videos, extending her support for the victims of the storm.
In the first video, Arida urged all to stay strong and added that "The Filipino spirit is waterproof."
"Filipino spirit is stronger than any typhoon! Stay safe everyone! #prayforthePhilippines #forthephilippines," she captioned the first clip.
In the second one, along with her, three other pageant contestants say the words, Pray for the Philippines in their native languages.
"Keep safe Philippines from the people here in Moscow! #prayforthephilippines," she wrote.
The 62nd annual Miss Universe pageant is just few hours away, and the most beautiful of the 86 contestants will be crowned winner by Miss Universe 2012, Olivia Culpo of the USA, at the conclusion of the two-hour telecast in Moscow at the Crocus City Hall in Krasnogorsk.
According to popularity, betting and online polls, Arida is one of the top favourites to win the title. She impressed all during the Tony Ward Couture Fashion Show, and appeared twice on the ramp in the designer's ensemble. She was one of the five beauties, out of the 89 contestants, chosen for the television advertisement of luxury car maker Mercedes-Benz.
She bagged the top prize for the photo shoot for Italian lingerie brand, Yamamay, taken by New York-based Fashion Photographer Fadil Berisha. Most recently she was one of the ten contestants who attended internationally renowned culinary expert Chef Nobu's Moscow Demo Show.