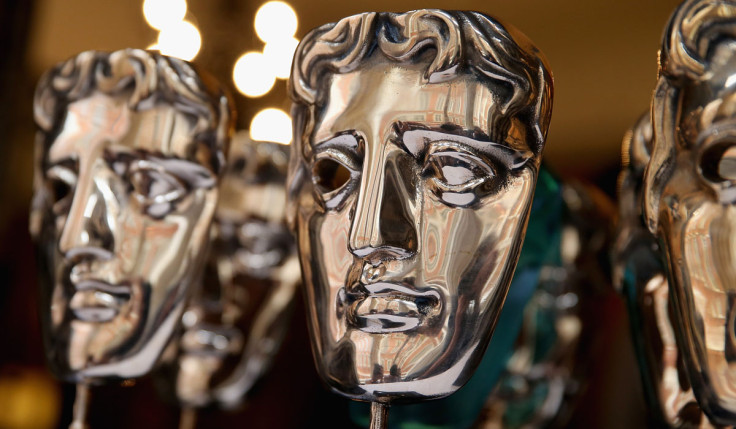 The nominations for this year's British Academy Game Awards have been announced, ahead of the ceremony itself which takes place on 6 April at east London's Tobacco Dock. Below is a complete list of the nominees.
Naughty Dog's PS4 exclusive Uncharted 4: A Thief's End has the most nominations with eight, including three in the Best Performer category. Playdead's celebrated puzzle platformer Inside has seven nominations, Blizzard multiplayer favourite Overwatch has five and The Last Guardian has four.
The categories are the same as for last year's ceremony, but some have been given new names. Best Story has become Best Narrative, Best Persistent Game is now Best Evolving Game and the Mobile & Handheld category is now just Best Mobile Game (though it still includes a Nintendo 3DS nominee).
Firewatch
Inside
Overwatch
Stardew Valley
Titanfall 2
Uncharted 4: A Thief's End
Batman: Arkham VR
Forza Horizon 3
No Man's Sky
Overcooked
Planet Coaster
Virginia
Firewatch
Overcooked
Oxenfree
That Dragon, Cancer
The Witness
Virginia
Best Music
Abzu
Doom
Inside
The Last Guardian
Uncharted 4: A Thief's End
Virginia
Destiny: Rise of Iron
Elite Dangerous: Horizons
EVE Online
Final Fantasy 14: Online
Hitman
Rocket League
Lego Star Wars: The Force Awakens
Overcooked
The Playroom VR
Pokémon Go
Ratchet & Clank
Toca Hair Salon
Battlefield 1
Forza Horizon 3
Overcooked
Overwatch
Titanfall 2
Tom Clancy's The Division
Battlefield 1
Dishonored 2
Inside
Overwatch
Titanfall 2
The Witness
Batman: Arkham VR
Firewatch
Pokémon Go
That Dragon, Cancer
Unseen Diplomacy
The Witness
Banner Saga 2
Dawn of Titans
Deus Ex Go
Pokémon Go
Pokémon Sun and Moon
Reigns
Abzu
Dishonored 2
Inside
The Last Guardian
Uncharted 4: A Thief's End
Unravel
Battlefield 1
Doom
Inside
The Last Guardian
Rez Infinite
Uncharted 4: A Thief's End
Dishonored 2
Firewatch
Inside
Mafia 3
Oxenfree
Uncharted 4: A Thief's End
Firewatch
Inside
The Last Guardian
Overwatch
Unravel
The Witness
Alex Hernandez - Mafia 3
Cissy Jones - Firewatch
Emily Rose - Uncharted 4: A Thief's End
Navid Negahban - 1979 Revolution
Nolan North - Uncharted 4: A Thief's End
Troy Baker - Uncharted 4: A Thief's End
AMD eSports Audience Award (public vote)
Clash Royale
Counter Strike: Global Offensive
Dota 2
League of Legends
Overwatch
Street Fighter 5
For all the latest video game news follow us on Twitter @IBTGamesUK.