Baltimore: NBA Reggie Bullock Tweets Tribute to Murdered Transgender Sibling Mia Henderson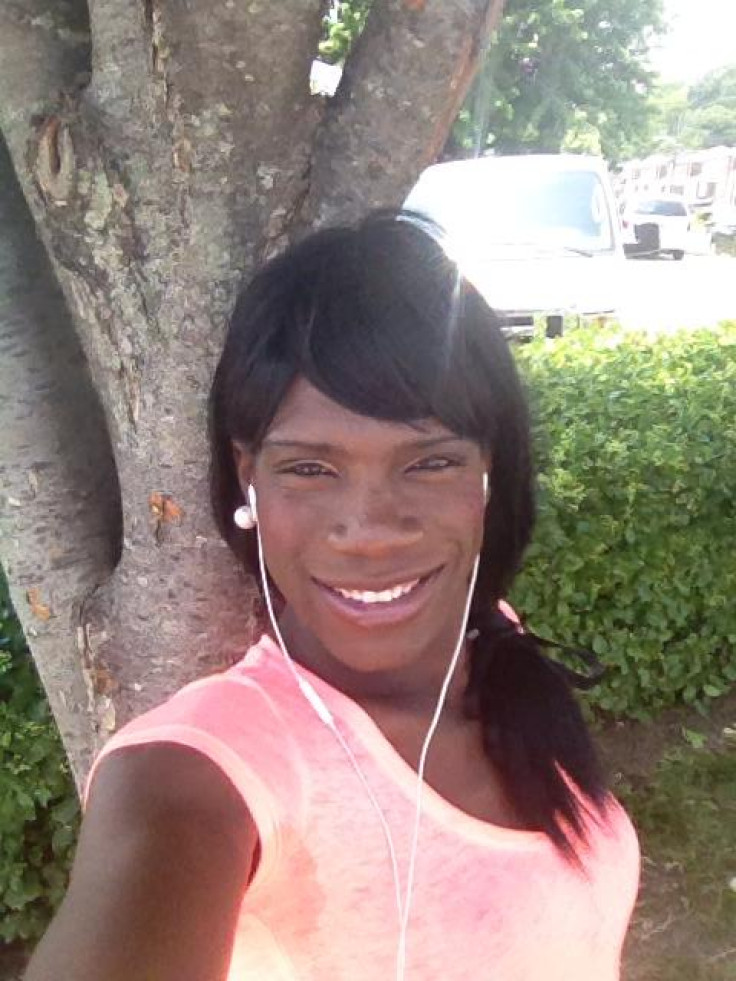 NBA player Reggie Bullock has paid a Twitter tribute to his transgender sibling, who was brutally murdered in Baltimore.
The body of 26-year-old Mia Henderson, born as Kevin Long, was found in an alley on Wednesday morning.
Bullock, who plays in the Los Angeles Clippers, tweeted: "All I can say is my brother showed me how to live your own life. Love you so much man. Gone but not forgotten #RIPKevin."
Henderson's murder follows the case of a previous transgender woman, Kandy, killed in Baltimore last June.
Police have no suspects in either case.
The latest killing caused the uproar of the lesbian, gay, bisexual and transgender community, concerned about the increasing violence against transgender women in the area.
"It's clear the community is concerned about the continued violence against transgender women, and we need to see action," said Keith Thirion, director of advocacy and programs for Equality Maryland.
Police Commissioner Anthony W. Batts, who met with leaders of the LGBT community said, "We want to be strong partners with our LGBT community. Not by talk but by action."
Investigators said they are looking back at previous cases to see if there are any similarities with this latest murder.
A neighbour, who spoke on condition of anonymity, told the Baltimore Sun she believes she saw the victim and her killer in the alley where Henderson's body was found.
"I saw her and him coming up right here in the morning," she said. "I didn't hear no screams. I didn't hear no guns."
Baltimore police spokesman Lt. Eric Kowalczyk said prostitution is being investigated as a circumstance in the crime, as Henderson had been arrested twice for alleged prostitution.
© Copyright IBTimes 2023. All rights reserved.