Current Batman star Ben Affleck has paid tribute to character's iconic actor Adam West, following his death aged 88 on Friday (9 June).
Taking to Twitter to express his warm condolences, Affleck tweeted that West "exemplified heroism".
"Kind, funny and an all around great guy. Thank you for showing us all how it's done."
The 44-year-old has played the super hero alter-ego of fictional crime-fighting millionaire Bruce Wayne since 2013, when he was announced at the face of DC Comic's Batman reboot, following the success of Christopher Nolan's Dark Knight trilogy.
Affleck joined a host of Hollywood voices who remembered West on social media on Saturday (10 June), after his family released a statement confirming the much-loved star had lost a battle with luekemia.
West was the third iteration of the live action batman, propelling a 62-year career that endure lasting success.
Taking over the role from Robert Lowery, who starred in 1949's Batman and Robin, West became a household name on the small screen, starring in ABC's Batman between 1966-68.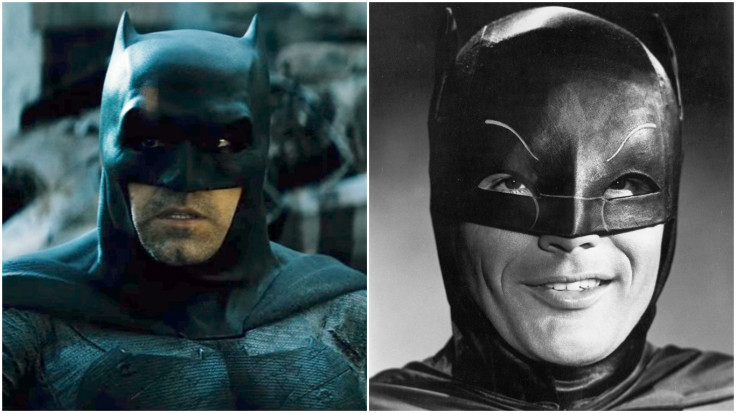 Burt Ward, who played Batman's protegee Robin in the series, said he was "devastated" at the news having only visited the actor two weeks ago.
"I am devastated at the loss of one my very dearest friends," he began in a statement.
"Adam and I had a special friendship for more than 50 years. We shared some of the most fun times of our lives together. Our families have deep love and respect for each other. This is a terribly unexpected loss of my lifelong friend. I will forever miss him.
There are several fine actors who have portrayed Batman in films. In my eyes, there was only one real Batman that is and always will be Adam West. He was truly the Bright Night."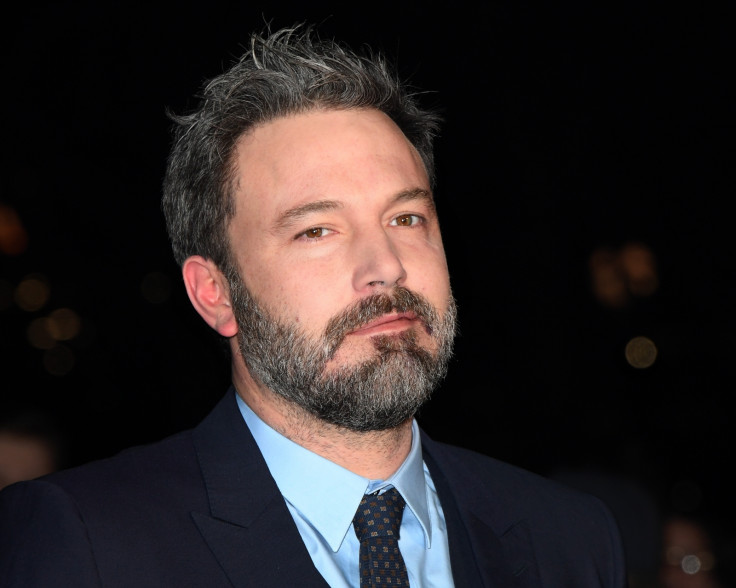 Julie Newmar, who co-starred with West and Ward as Catwoman, echoed Affleck's sentiments.
"Stellar, exemplar, a king to the end," Newmar added.
"He was bright, witty and fun to work with. I will miss him in the physical world and savor him always in the world of imagination and creativity. He meant so much to people. A friend said: 'The father that we wanted.' That is a great gift, no matter how you live it."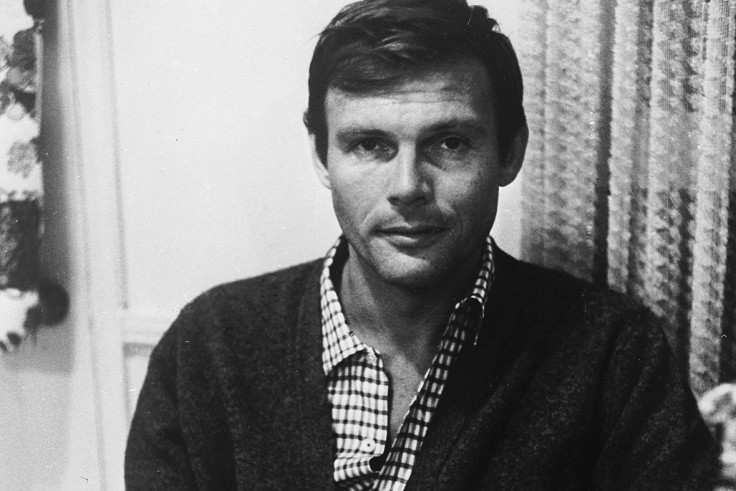 Fans will be on the look out for any on-screen tributes to Ward when Affleck, who debuted as Batman in 2016's Batman v. Superman: Dawn of Justice, reprises the character in Justice League, scheduled for release in November 2017.