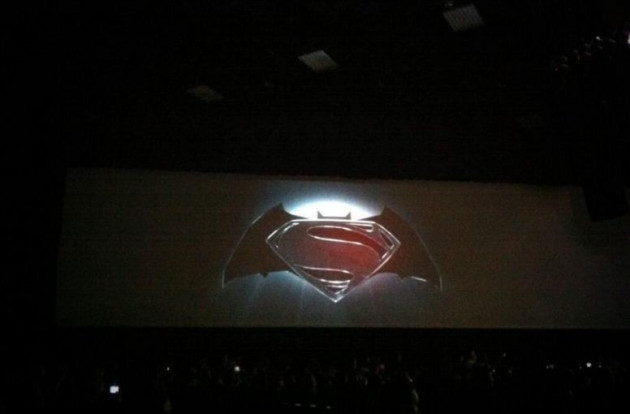 One of the most eagerly anticipated movies of 2014, Superman vs. Batman, will have its opening scene filmed at a US college football match this weekend.
The game between East Los Angeles College Weingart (ELAC) and Victor Valley College will be used as the setting for a Gotham City University home stadium, according to Metro.co.uk. The students, wearing Gotham's black and gold colours as extras, will feature in the 20-minute film segment.
Superman star Henry Cavill will reprise his role as the Son of Krypton and the Dark Knight will be played by Ben Affleck after Christian Bale confirmed he would no longer play Bruce Wayne/Batman.
Director Zack Snyder, whose credits include 300, Watchmen and Sucker Punch, said he could not wait to begin working on the new project.
"I'm so excited to begin working again with Henry Cavill in the world we created, and I can't wait to expand the DC Universe in this next chapter. Let's face it, it's beyond mythological to have Superman and our new Batman facing off, since they are the greatest superheroes in the world," he declared.
A statement from Warner Bros says Man of Steel actors Laurence Fishburne (who played Perry White, the Daily Planet's editor), Amy Adams (Superman's love interest, Lois Lane) and Diane Lane (Superman's Earth mother) will reprise their roles as well.