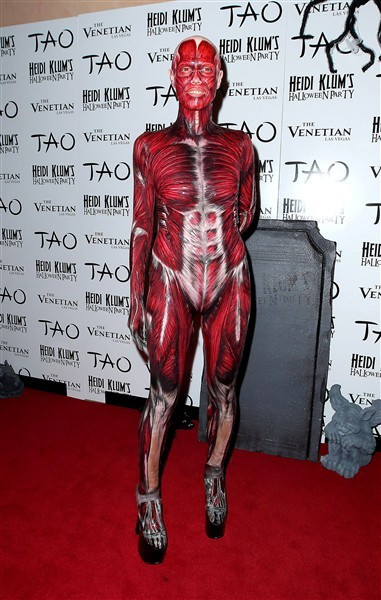 Like all of us, celebrities love to get dressed up and enjoy a great Halloween parties, so we've had a look at our favourites from the weekend.
Heidi Klum's once again held her legendary bash in Los Angeles this weekend, which attracted a host of Tinseltown's A-listers.
We have put all our favourite party pictures into one collection from 2007 to today.