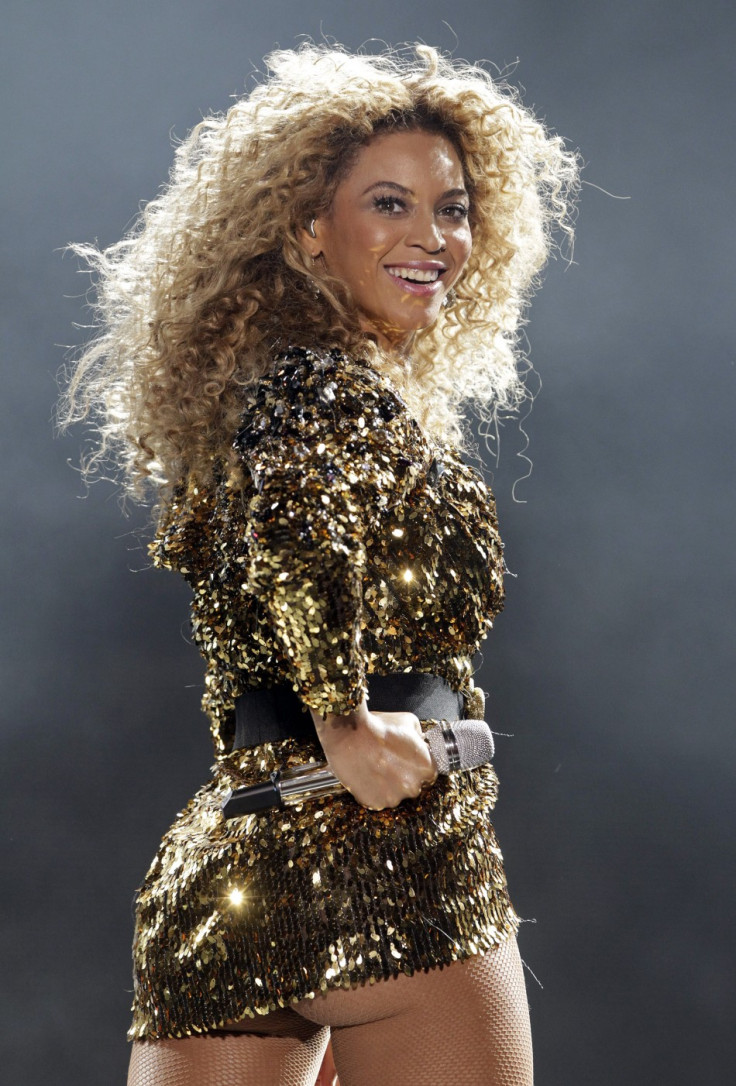 The astronauts aboard the Atlantic space shuttle woke up to a surprise wakeup call from none other than RnB singer Beyonce.
The singer recorded a special wake up call for the astronauts, sharing her admiration for their dedication to go beyond the average and achieve dreams. According to E! Online she said:
''Good morning, Atlantis, this is Beyonce. Sandy, Chris, Doug and Rex, you inspire all of us to dare to live our dreams, to know that we're strong enough and smart enough to achieve them."
Beyonce then dedicated her new track, Run The World (Girls), to mission specialist Sandy Magnus.
"This song is especially for my girl Sandy. And all the women who've taken us to space with them and the girls who are our future explorers," she added.
The multi-platinum selling singer has been gracing the U.K with her presence as of late, specifically with her performances at Glastonbury and T in the Park., now being able to add space performance to her list of achievements.
Hearing those kind words from the global icon clearly meant a lot to all the astronauts and particularly to Sandy who, when dialling into Houston said:
''A big thanks to Beyonce for taking some time out of her schedule to record us a greeting. We're ready for another day here in Atlantis! Hopefully we as a team at NASA can keep our inspirational work up for the young people of America.''
The Atlantis is bound for the International Space Station to deliver supplies before touching back down in Florida.