Jay-Z Confirms Beyonce Knowles is Not Pregnant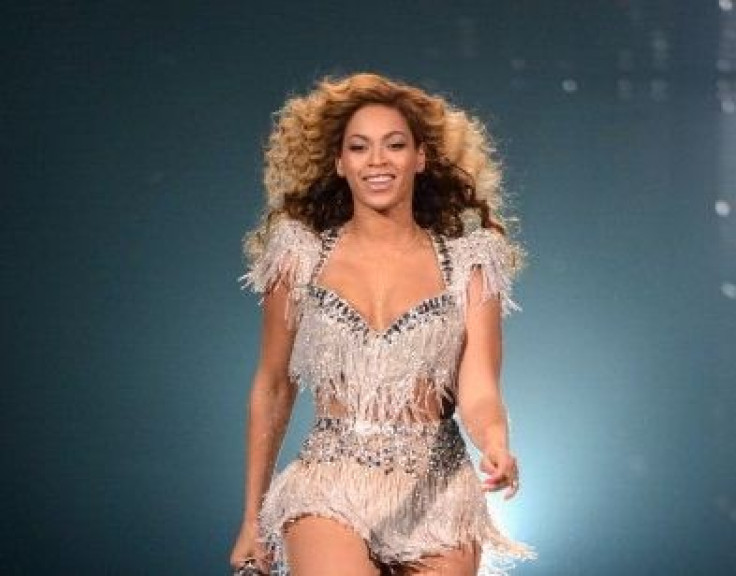 Fans were excited when rumours of a second pregnancy for singer Beyonce Knowles surfaced. The reports started circulating after she attended the Cognac Cocktails celebrations at the La Marina Restaurant Bar Beach Lounge in New York City wearing a tight-fitting Roberto Cavalli animal print dress... with what seemed to be a baby bump!
However, the singer's husband, rapper Jay-Z, has moved to clear the air over the reports. Jay-Z was at the 40/40 Club for the release of the latest installment of EA's video game, NBA 2K13, and was asked, point-blank, by E!Network's Alicia Quarles.
"Not tonight. Not in nine months - absolutely not," Jay-Z replied, clarifying, "Not in one, two, three, four, five, six, seven, eight or nine months."
However, that doesn't rule out the prospect of Blue Ivy Carter, the couple's daughter, becoming a big sister in the future. The singer told Entertainment Tonight, in May, she would love to have more children.
"[Having a daughter] just gives you purpose and all of the things that my self-esteem was associated with, it's all completely different," Beyonce told Anderson Cooper during an appearance on Anderson Live, "I realised why I was born. [Of] all the things I want to pass on to my child the best way of doing that is not by preaching or telling her but showing her by example, which is one of the reasons I'm here."
Some more clarification came from Beyonce's mother, Tina Knowles, who told Access Hollywood a second child would happen when the time was right... but that time was not now. She did add she "harassed" Beyonce all the time about wanting more grandchildren.
© Copyright IBTimes 2023. All rights reserved.