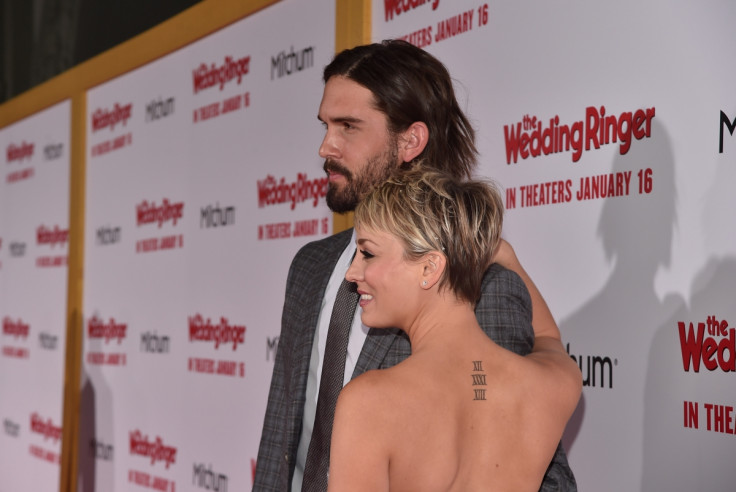 The Big Bang Theory actress Kaley Cuoco has covered up her wedding date tattoo with a dark moth. In September, Cuoco filed had for divorce from Ryan Sweeting after 21 months of marriage.
The Bahamian-born American professional tennis player proposed to the 29-year-old actress, who is best known for her role as Penny in the award-winning comedy, a few days after the couple made their red carpet debut at the 65th Primetime Emmy Awards. They got married on 31 December 2013.
Cuoco took to Instagram to share a photo of herself at a tattoo parlour. She wrote: "Thank you @nero_sct@studiocitytattoo for helping me right my wrongs.. note to self- do not mark your body with any future wedding dates #under30mistakes#donttakeyourselftooseriouslykids."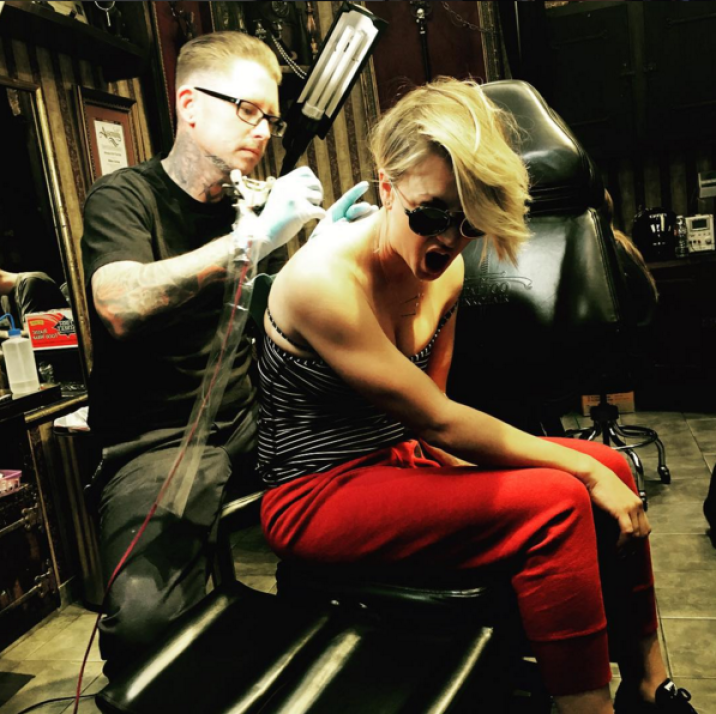 She later revealed the large moth design, which was inked on her back. She captioned the image: "@nero_sct the deep, meaningful, larger than life meaning behind this beautiful piece of ink, is..... It covered the last one."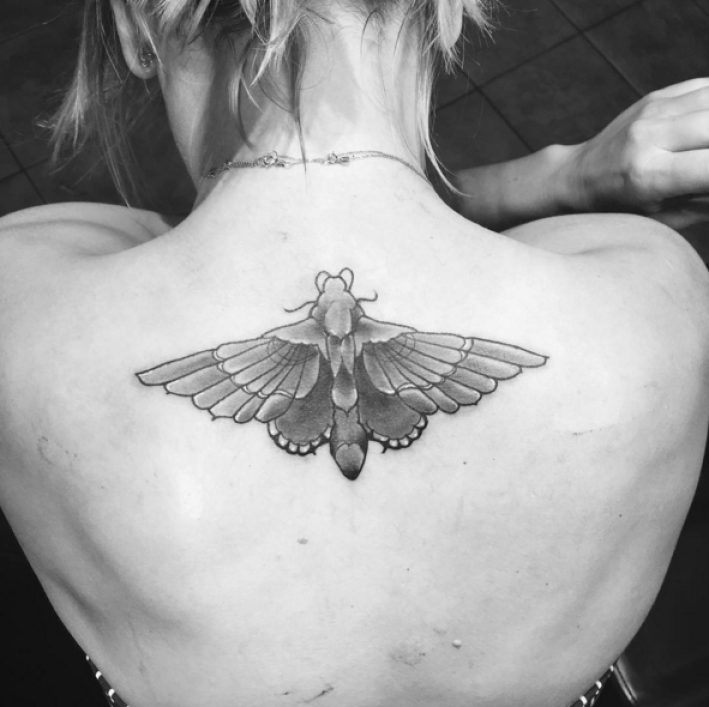 Cuoco is moving on in her life and on 21 October had shared an illustration of Winnie the Pooh and his best friend Piglet on Instagram (below).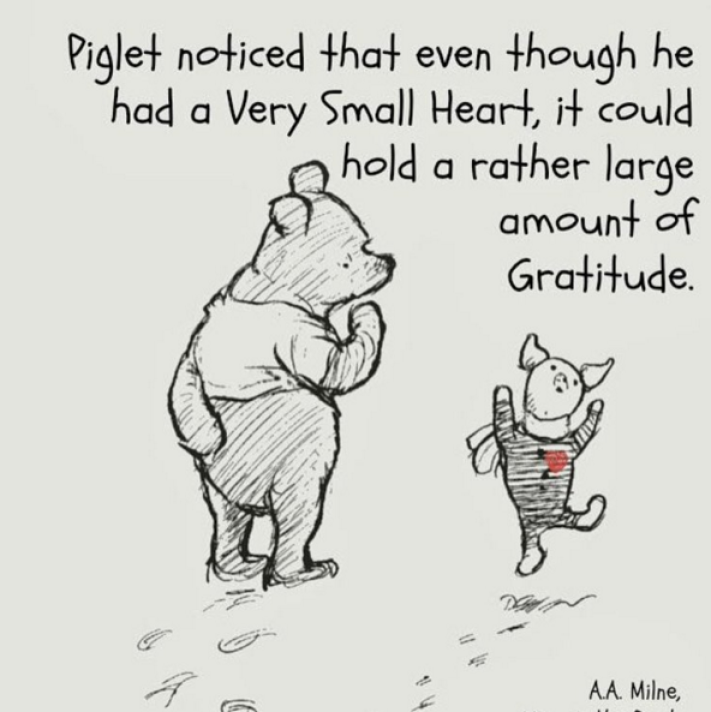 "I'm feeling completely overwhelmed with the outpouring of kindness and support from the people that surround me and from those I have never even met. I want you to know, I read all your comments and your sweet words have touched me deeply. I'm incredibly grateful for all your love as I start this next chapter in my life," she wrote.