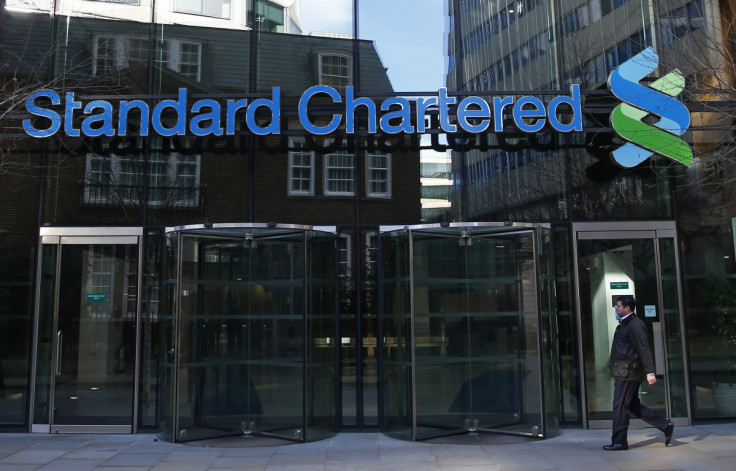 Standard Chartered's chief executive Bill Winters has increased his stake in the bank by purchasing additional shares. He had introduced major changes in the operations of the bank, after taking charge in June.
Winters has invested £1m (€1.4m, $1.5m) to purchase the bank's stock. After this investment, his total holdings in the bank have increased to 229,034 shares worth about £1.4m.
Some of the major changes inducted in the London-headquartered bank, in line with Winters's strategy to streamline its business and reverse its trend of falling profits include -
- plans to do away with a quarter of its senior staff
- close equity derivatives and convertible bonds verticals
- plan to cut 15,000 jobs overall in the next three years and raise $5.1bn
- slash the dividend payable to shareholders
- shed $100bn in right-weighted assets
- cut $2.9bn off the bank's $10.1bn cost base
- a planned £3.3bn rights issue
Winters said last week that a strategy to create a lean, focused and strongly capitalised bank, positioned for long-term and sustainable growth, was outlined. "For me personally, I think this is a great investment and further aligns me with our shareholders."
The chief executive will invest another £300,000 in Standard Chartered shares when he participates in the rights issue. The bank's stock price has crashed by more than two-thirds since 2013.
Sir John Peace, Standard Chartered's outgoing chairman, also purchased an extra 20,000 shares worth £120,000, taking his total stake to £1.1m.
As a sign of faith in their own abilities, bosses are expected to hold shares in the companies they are leading. Such a move also aligns their interests with shareholders by showing them that what is good for a shareholder is also good for the executives.
A similar move by a chief executive in recent times is that of Barclays' new chief executive, Jes Staley who decided to invest £6.5m to purchase shares of the bank he was appointed to lead. Both Winter's and Staley are former JP Morgan executives.