The actor, writer and director has built a successful career in Hollywood spanning back to the mid-1980s. To some, he may always be known as Angelina Jolie's ex-husband. But the Oscar and Golden Globe-winner is acclaimed in his own right, and it may be hard to believe, but Billy Bob Thornton is celebrating his 60th birthday today (4 August 2015).
Billy Bob is just as equally known for his personal life as his movie and TV career: most will recall the days when he and Jolie, now 40, used to wear lockets containing drops of each other's blood around their necks on the red carpet. But there is plenty more you may not know about Billy Bob. IBTimes UK runs down all the facts you may have missed about the award-winning actor...
1. It may be hard to picture anyone else but Tom Hanks as Forrest Gump, but Thornton was considered for the role before the Big and Philadelphia actor.
2. Although not one for children, Bad Santa has become an alternative classic for the festive period. Ever wondered why Thornton was so good at playing the drunk and dishevelled Santa? The actor has since admitted that he was actually intoxicated while filming. He told Film4: "I've traditionally played really extreme characters and even in a comedy, if you're going to play a guy like this, you can't be sort-of drunk, you know? And I wasn't sort-of drunk. You have to go completely into it." Method acting at its finest.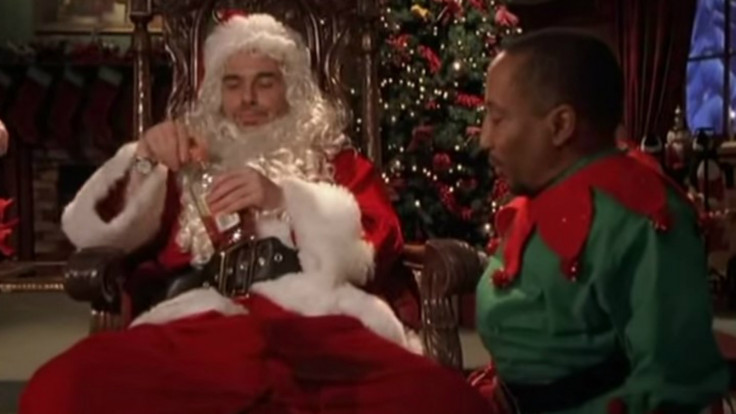 3. While working as a waiter in Los Angeles in the 1980s, Thornton casually served legendary Some Like It Hot director Billy Wilder, who told the aspiring actor that he should become a screenwriter. Thornton went on to write, direct and star in 1996's Sling Blade, which earned him an Oscar for Best Adapted Screenplay.
4. Thornton has a genuine phobia of antique furniture and some types of silverware. While on the set of romcom Love Actually, his co-star Hugh Grant would tease him with silver cutlery seconds before the director yelled "action".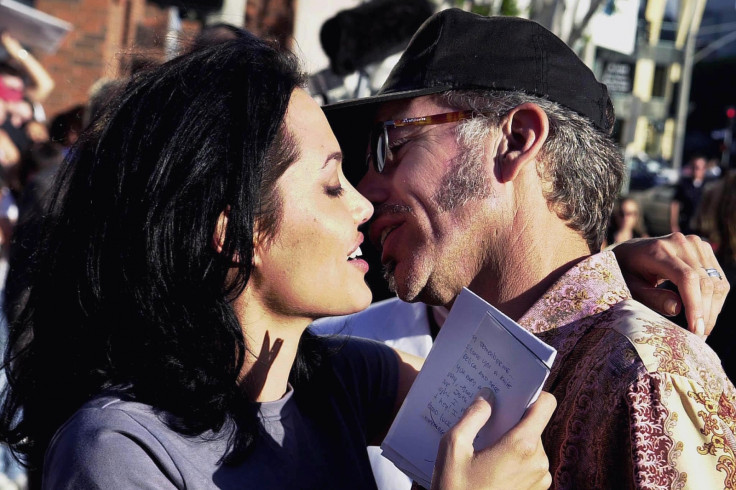 5. Including his marriage to Angelina Jolie, Thornton has been married a total of six times, having wed his long-time partner Connie in February 2015. He once said of his colourful personal life: "I've been married five times, and people think that's some bizarre thing, yet I've got buddies who refuse to get married and have sex with 15 people a week. I'm like, 'Which is better?' At least I was trying." And at least he is honest.
6. Thornton is a keen musician and singer-songwriter, and has released four solo albums so far. He is also the lead singer of blues band The Boxmasters, who release their fourth album in 2015.
7. He is a supporter of Liverpool FC football club, and once told Empire Magazine: "I love Liverpool. When my band played The Cavern, I met Gerry Marsden and saw Liverpool play Juventus. I love that town, they're my kind of people." Brendan Rodgers will be proud.