Mary Lambert: Same Love singer applauds hero Caitlyn Jenner for humanising transgender community
US singer Mary Lambert has described reality star Caitlyn Jenner as her hero in light of her activism in the transgender community. The Same Love singer also praised the media's positive response to the Olympian's transition.
Since announcing her transition into a woman in April 2015, Jenner, 65, has become an activist and role model for transgender people going through a similar experience. The I Am Cait star has particularly cast the spotlight on those losing or taking their own lives due to being bullied over their true gender identity.
Speaking to the IBTimes UK at London's Langham Hotel, Lambert, 26, believes the stigma against transgender people will have diminished in 10 years. The singer said: "I'm really hopeful for it. I think there's a long way to go but what's been awesome for me to see is the media's response.
"The media's response is actually jumping down people's throats that are calling it out in a bad way or saying, '[I'm] not going to call her Caitlyn'. The media's going, 'This guy's a bigot', and that would have never happened five or 10 years ago. It is a testament to where we're going in society and it's awesome that social change is happening far more rapidly than it has been happening."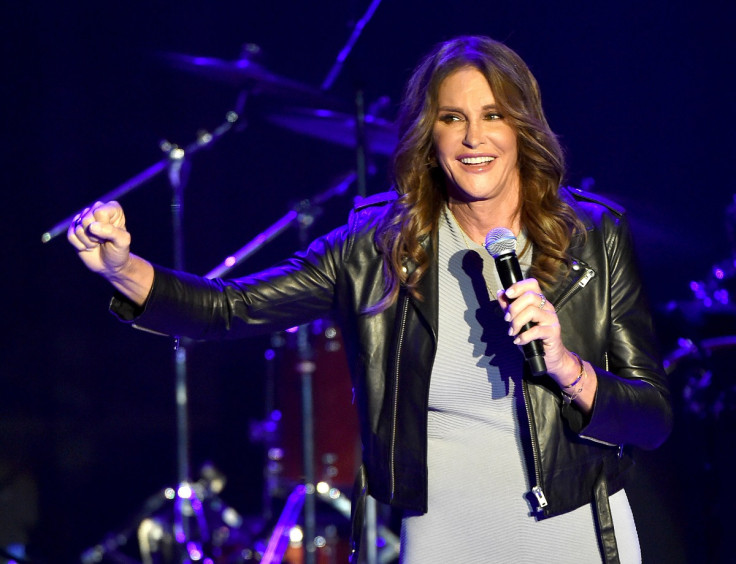 The She Keeps Me Warm singer also noted that transgender people are still being hugely discriminated against in the workplace, adding: "We really need policies to reflect the social change... because the policies are still far behind. You can still get fired in almost any American state if you're transgender.
"That's absurd. There's no protections where there needs to be protections. With Caitlyn Jenner, Laverne Cox and Laura Jane Grace from Against Me, those are some of my transgender heroes where I'm like 'they're killing it'. They're providing this awesome visibility that's so needed in that community for people to say, 'this is a human.'"
Lambert is celebrating the release of her debut album Heart On My Sleeve in the UK and performed her first European show at The Hoxton Bar & Kitchen in July. The singer also revealed what it was like to perform at the 2014 Grammys alongside Macklemore & Ryan Lewis and Madonna, describing the queen of pop as kind-hearted.
© Copyright IBTimes 2023. All rights reserved.