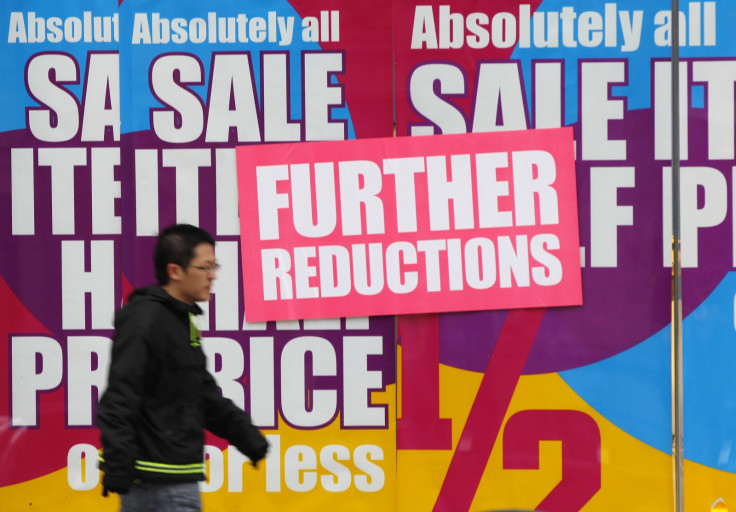 GAME is just one of the many UK stores opening their doors early this Friday to kick off their Boxing Day sales. Online, the deals have already started, and will only improve as we approach and enter one of the year's biggest shopping days.
We've assembled a list of some of the best deals currently on the GAME website, and look at what deals they may bring back from their successful Black Friday run last month.
During their Black Friday sale GAME sold an Xbox One with CoD: Advanced Warfare, Forza 5, two controllers and 12 months of Xbox Live for £299.99. Something similar could be on the cards once again.
An Xbox One with Assassin's Creed IV: Black Flag, Assassin's Creed: Unity, Lego Marvel Supeheroes and Forza 5 was £299.99 as well.
They also sold a PS4 with The Last of Us: Remastered and DriveClub for £299.99.
PlayStation Dualshock 4 controllers (for PS4) were also sold for £29.99.