'There is hope' says Amanda Holden as child found after Missing People Choir performance on BGT
The boy called his mum after seeing the emotional appeal on TV.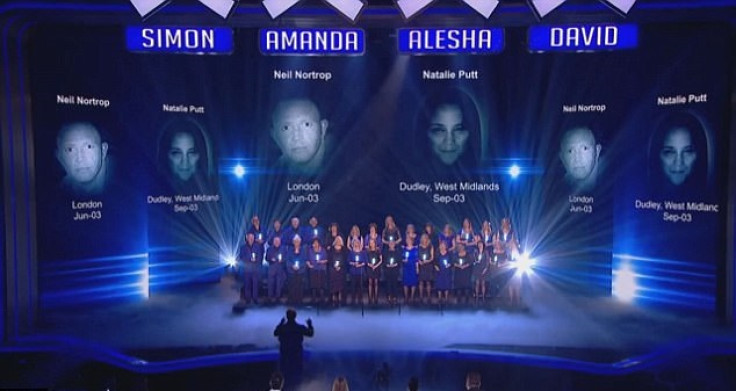 The Missing People Choir's live appeal on the Britain's Got Talent final was worthwhile as a missing 13-year-old child has been found.
The choir, formed of parents and relatives of missing people, won the nation's hearts as they revealed their plight and their ongoing efforts to search for their loved ones.
As the group performed during the talent show's live semi-final and final, pictures and names of dozens of missing people were shown above the stage.
One unnamed 13-year-old – whose family wish he remain anonymous – is now "home safe and well" after his picture was shown, according to the charity.
Clare Cook, co-founder of the Missing People Choir said: "We are delighted to announce that a 13-year-old missing child who we appealed for on Britain's Got Talent during the Missing People Choir's performance saw his appeal and called his mum. He is now home safe and well."
The choir's ambassador is Madeleine McCann's mother Kate, and it includes parents of missing children including Lee Boxwell's father Peter and Rachel Edwards – who is the sister of Manic Street Preachers guitarist Richey Edwards who vanished from a London hotel on 1 February 1995.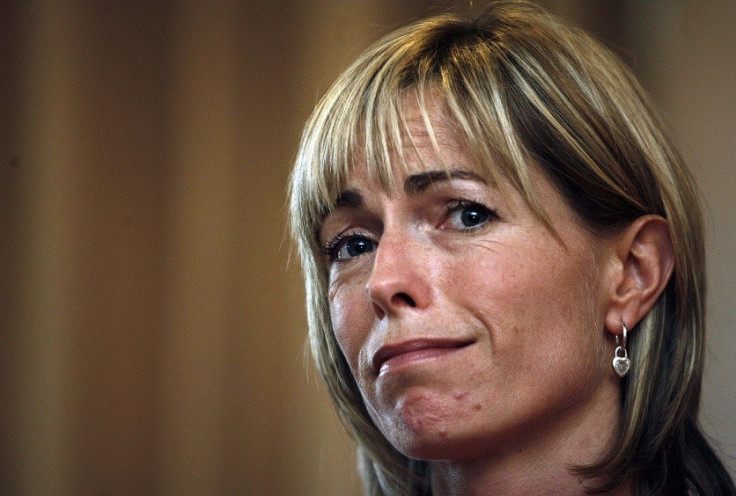 The performance also resulted in significant leads in the search for Tom Moore, who has been missing for 14 years, after images of him were shown during their performances while detectives are also investigating the disappearance of Natalie Putt in 2003.
BGT judge Amanda Holden took to Instagram to share the amazing news of the found little boy, telling her followers: "@bgt we can confirm we've reunited a young boy featured here with his family - in the current climate we live. There is always HOPE".
Holden's followers flooded the comments sections with emotional messages, with one person writing: "Oh my goodness this makes my heart so happy, I was so moved by these family's and so happy to hear of this outcome", as another said: "so so pleased for his family and him for finding the courage to come forward. A truely remarkable happy story and to hopefully give the other families hope."
And while they made it to the final of the talent show on June 3, they were beaten by pianist Tokio Myers, but the news that one boy had been reunited with his family as a result of the performance was the choir's greatest success. Their GoFundMe page has also raised almost £7,000.
In their audition, The Missing People Choir made headlines for their touching performance of I Miss You, a song written by Boxell which also includes lyrics written by 14-year-old schoolgirl Alice Gross – who was murdered in 2014.
The charity Missing People, who run the choir, was set up in 1993 and provides support to young people who run away, as well as their families. They have helped 250,000 people in the last 14 years.
© Copyright IBTimes 2023. All rights reserved.