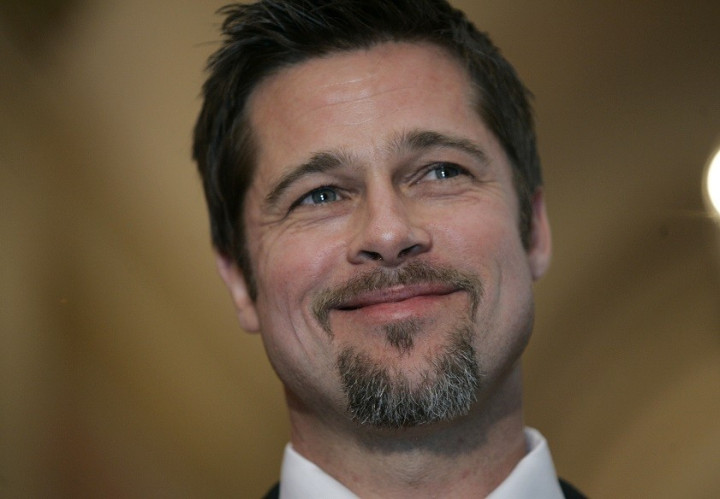 Brad Pitt sent people from a small Essex town into a frenzy when he popped into Wimpy for a burger.
The Hollywood hunk was seen eating the £6.35 cheeseburger meal and chips in Billericay High Street alongside his three friends and security guards.
He is back filming at the Hanningfield Reservoir for the sequel of his action horror film, World War Z. The blockbuster was a box office hit, grossing over $540 million, (£315 million) when it was released last June.
A source told The Mirror: "Brad was really polite and friendly to staff. He's a fan of the Wimpy donuts after having them when he was filming World War Z here a few years ago, but sadly there weren't any on Tuesday night.
"He is expected to come back later this week to pick some up."
An onlooker added: "There was no fuss, Brad clearly just wanted to chill out after his day on set. He looked super casual and did his best to fit in."