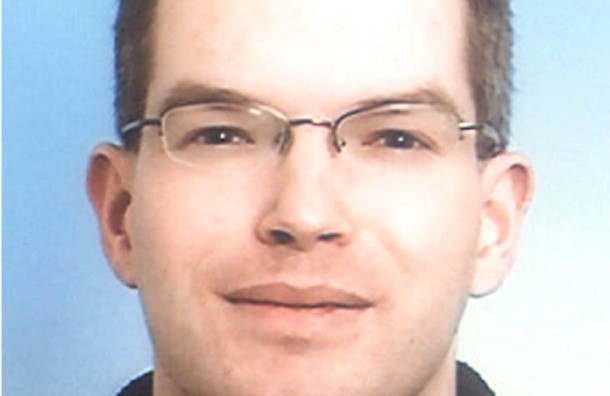 Vincent Tabak, who killed Joanna Yeates in 2011, has admitted possessing indecent images of children.
Tabak is already serving a 20 year life imprisonment sentence for murdering the 25-year-old Bristol architect at her flat in 2010.
The 36-year-old admitted today to four counts of possessing child porn and was sentenced to another 10 months in jail which will run concurrently with his current sentence.
Julian Moss, temporary assistant chief constable, from Avon and Somerset Police, said: "Vincent Tabak is a dangerous, calculating and manipulative offender who is already serving a life sentence for the murder of Joanna Yeates.
"During the course of the investigation into Joanna's murder, indecent images of children were found on Tabak's laptop. These offences did not form part of the initial murder trial.
"Although he's serving a minimum tariff of 20 years' imprisonment, we felt it was crucial Tabak was brought to justice for possessing indecent images of children, so the full nature of Tabak's offending is on record.
"Tabak is now a convicted sex offender and this means an extensive range of protective measures can now be put in place to manage his criminal behaviour and protect those at risk.
Tabak strangled to death Yeates, his neighbour, after trying to kiss her believing that she was attracted to him after she made a joke about her cat "going into places it shouldn't go, a bit like me".
The 36-year-old then wrapped her body in his bicycle cover and placed her into the boot of his car and drove to his local Asda, with Yeates' body still in the boot.
Shortly after killing Yeates, Tabak sent a text to his girlfriend that said: "Miss you loads. It's boring here without you Vxx".
Tabak has also been added to the Sex Offenders' List.