While the British Asian Trust dinner was focused on celebrating the achievements and generosity of communities in the South Asian diaspora, there was no escaping the hot topic of Donald Trump's controversial immigration plan and his forthcoming official visit to the UK.
The event, held at the Guild Hall on Thursday 3 February in the presence of the founder of the charity, Prince Charles and the Duchess of Cornwall, drew 450 eminent guests including Downton Abbey star Hugh Bonneville, tennis champion Boris Becker, director Gurinder Chadha and music producer Naughty Boy, as well as a host of ambassadors from the South Asian community, committed to raising funds for projects in South Asia.
Celebrities attending the event - many of them immigrants - who have made their names in the realm of the arts, entertainment, sport, industry and politics were vocal in their condemnation of Trump's controversial travel ban.
Gurinder Chadha, who directed the forthcoming film The Viceroy's House, which focuses on the aftermath of the division of India following the end of British rule in India, said the film's release is timely in view of the current political climate.
"What's interesting is that when we started making the film seven years ago, there were no problems in Syria, there was no Brexit and there were no US elections. The world really has shifted to what we couldn't have imagined. We were writing and developing working and directing and making a film about the very things that are happening today in terms of the consequences of what happens when you preach hate and division and build walls between communities- it's so timely.
"Now I understand why it's taken seven years to make the film, because it was supposed to come out now," she added. "My only hope is that it will somehow be an antidote to what's happening now."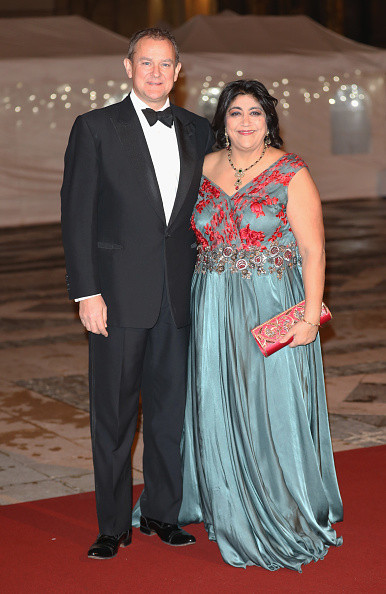 Star of The Viceroy's House, Hugh Bonneville, who portrays Lord Mountbatten in the movie, said the refugee crisis that resulted from the division of India in 1947, is reminiscent of the current plight of refugees in Europe.
"For me as a Brit it was a part of our shared history that was not explored enough in my opinion at school and the resonance of it can be felt in our politics today, not only on that continent but in what we're seeing around the world in terms of intolerance, refugees, crises and not enough people talking and listening to each other," he told IBTimesUK.
"The only way forward is to listen and talk and compromise and to accept each other's lifestyles and religious points of view and not to try and divide people through religion or background," he added.
While over 1 million people have signed a petition demanding that the US President is refused entry into the UK for a state visit in light of the "embarrassment" it would cause the Queen, anti-Trump protests have also been taking place in London today (4 February) calling for Trump's arrival to be blocked.
On the question of whether President Trump should be invited to the UK for an official state visit Chadha said: "I think that's a tricky one. I think it's too easy to just say now because I think you should actually have a discourse. I think if he does come it will give people the opportunity to have their views aired. In the name of discourse and debate and democracy I think it's far better that he hears for himself how people feel here in Britain. And those people who don't want him here will be very very vociferous in their views and their opinions and that's democracy."
Bonneville added: "Talking is better than shouting and building bridges is better than building walls."
While Trump's executive orders banning entry into the US for Muslims from seven countries has been temporarily overturned by a federal court judge, speaking to IBTimesUK music producer Naughty Boy expressed his concerns about travelling to the US.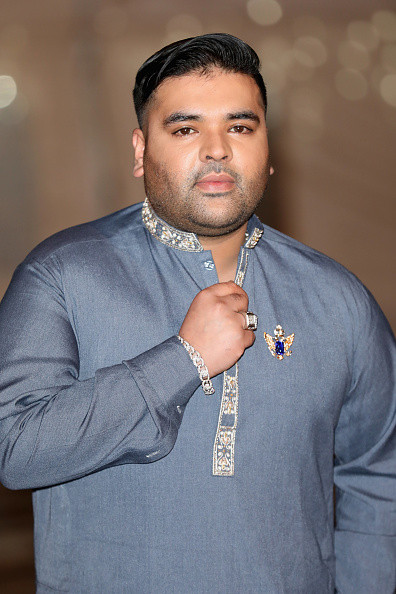 "To be honest I'm going over there at the end of the month. This is like a personal thing. My surname is Khan. Does it mean it's going to be difficult for me? I have a working visa. I don't think it will be, but it does create a sense of doubt. I don't think that after achieving what I have achieved I should ever have that doubt in this day and age.
"I don't know any bad people. I can't speak for anything bad that's going on. All I can promote is positivity," he added.
Former Eastenders actor Nitin Ganatra said that while Trump's ban has sparked an increase in racist incidents, it has also prompted the wider community to unite.
"I'm an immigrant and I have been to the US several times for work. I think it's a fantastic place. It's a very creative vibrant place. Unfortunately, in any country you've always got some people who are just slightly bonkers. In my opinion, the whole idea behind Brexit is just bonkers. It was so absurd it couldn't be real, and yet it has become real. In the same way that Trump could become President, It's happened," he explained.
"Regardless of what I believe we can see the damage its doing. We have seen the open hostility and racism going on but also what's amazing is that we are also living in a time when people are beginning to draw in together, to demonstrate.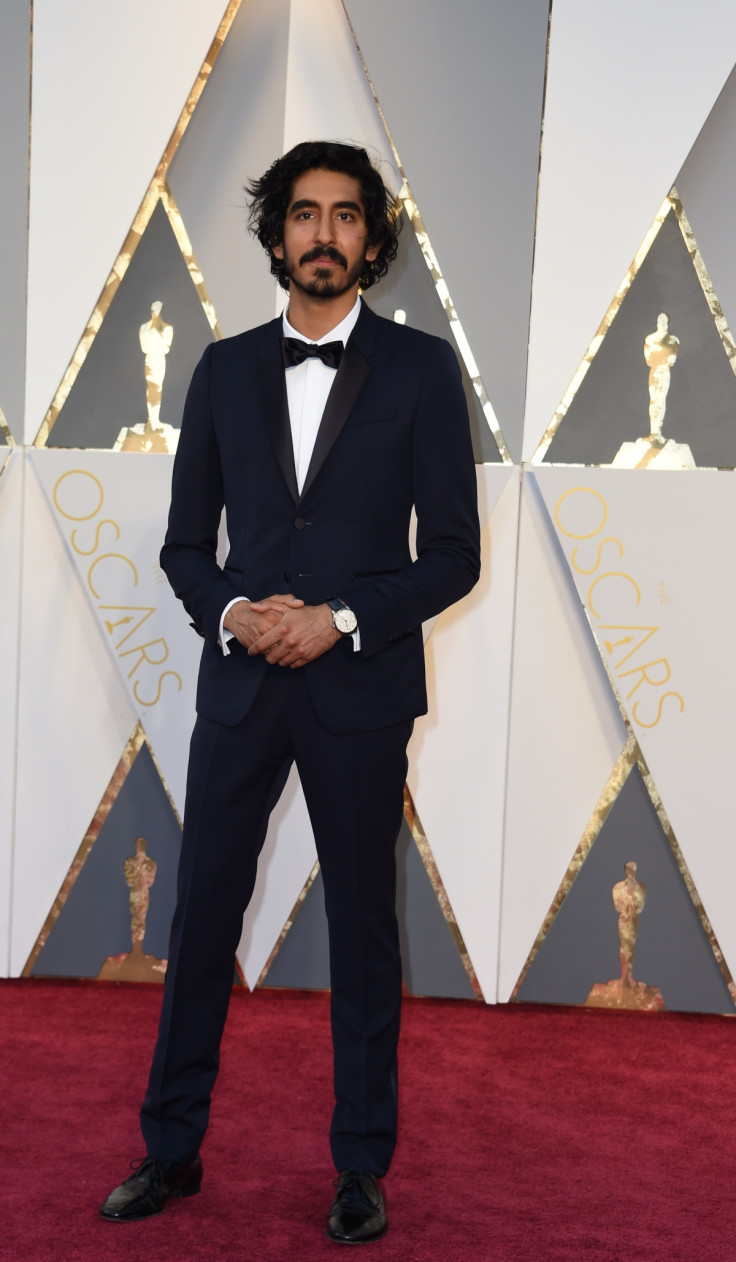 Earlier Oscar nominated actor Dev Patel, who resides in LA. expressed his dismay at the travel ban, describing travelling to the US as "a nightmare."
"I've decided not to be quiet about how I'm feeling. I live here now. I have a home here. When I arrived back from India I felt like I was entering into a nightmare," he said in an interview with the Press Association.
"I'm really grateful to the people out there marching and standing outside airports and all the protesters."
The US Department of Homeland Security has confirmed people from seven majority-Muslim countries banned from entering the US by Donald Trump's administration will be allowed to enter once again.
A ruling by a federal judge on 4 February overturned Trump's travel ban, which suspended visas for people from Iran, Iraq, Sudan, Yemen, Somalia, Syria and Libya, in a controversial move the administration said was to allow 'extreme vetting' of travellers.
The injunction is temporary, but it is expected that the reversal will be difficult. President Trump has expressed his determination to overturn the "ridiculous" ruling.
He tweeted that the decision "essentially takes law enforcement away from our country".