Bruce Jenner sex change: Kylie Jenner and Khloe Kardashian react to Olympian's 'facial feminisation surgery'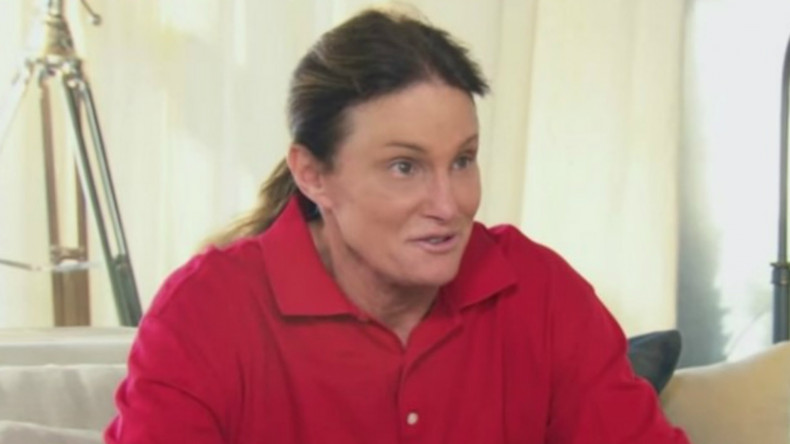 He has tried to keep the surgical process of his sex change low-key but it has been revealed that Bruce Jenner recently underwent "facial feminisation" surgery.
In the latest Keeping Up With The Kardashians episode, the 65-year-old's children reveal their surprise at how fast the Olympic champion is moving forward with his gender reassignment procedures.
Jenner's stepdaughter Kim Kardashian asks her sisters: "Have you guys talked to Bruce? Did you hear he's having a surgery this week?"
Her younger sibling Khloe Kardashian replies: "I really can't believe that Bruce is having facial feminisation surgery."
Khloe later explains in a confessional to the camera: "Everything with Bruce is happening really quickly and I'm thinking in my head "When is the last time that I took a picture with the Bruce that I grew up with for 25 years?"
She adds: "I want to say hi to Bruce and get my last visual of him that I want without some major physical change."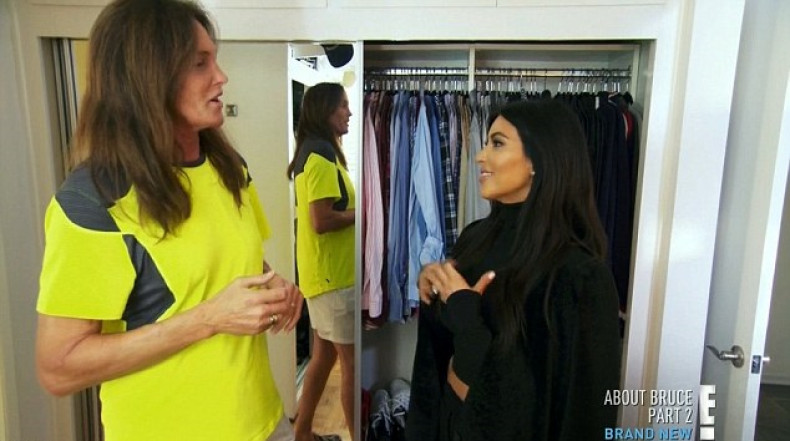 The 30-year-old is then seen visiting her stepfather at his new house in Malibu to spend quality time with the former athlete before he makes his full transition into a woman.
Jenner's youngest daughter Kylie Jenner also reacts to the surgery news but seems adamant that the transition will not affect their relationship.
The 17-year-old said: "He's making a lot of changes, but no matter how much his exterior changes, our souls are always as connected."
The former husband of family matriarch Kris Jenner said of his future living as a woman: "I, at the age of 65, am starting a new chapter in my life. I have decisions that I'm so excited about, but also nervous about."
The family's reaction to Jenner's transgender revelation was shown in a two-part special titled About Bruce in May, just weeks after he confirmed the news publicly in an interview with Diane Sawyer.
Reports have now emerged that Jenner will make his debut as a woman on the cover of Vanity Fair around the time his docuseries on E! is expected to premiere in July.