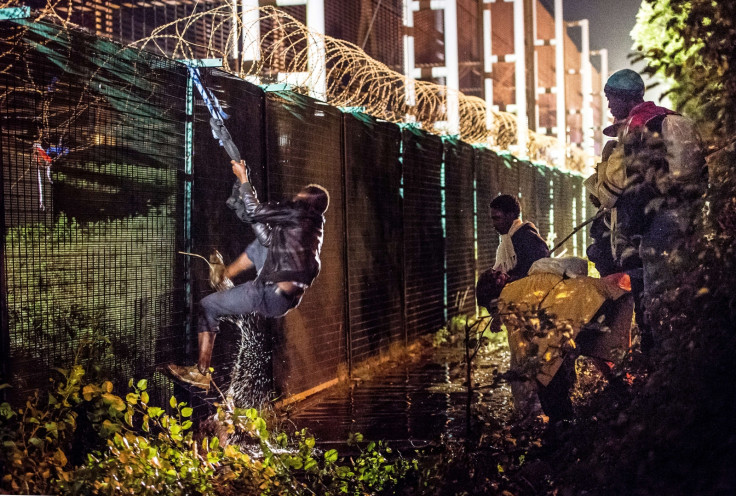 The Home Office has said it does not know how many migrants have reached the UK over the past two days after thousands of immigrants stormed the Eurotunnel in desperate attempts to enter Britain.
A Home Office spokeswoman twice told IBTimes UK the government department did not have figures for how many migrants had crossed into Britain before explaining the information was "not part of routinely published statistics".
Kent Police confirmed it dealt with migrants entering the country following the high levels activity at Calais but again, said officers held no details on the number of migrants they had passed on to the Home Office. A spokeswoman for the force said she could not give details which would "be a true reflection of how many are actually picked up, detained and handed over".
David Cameron has said Britain needs to take tougher stance on migrants to deter what he called "a swarm of people" from entering the country illegally from North Africa.
On 29 July, the government convened its emergency Cobra committee to discuss the scenes of chaos in Calais after around 2,000 migrants attempted to storm the Eurotunnel at its Coquelles entrance the night before. Migrants have continued attempting to enter the terminal in the past 24 hours.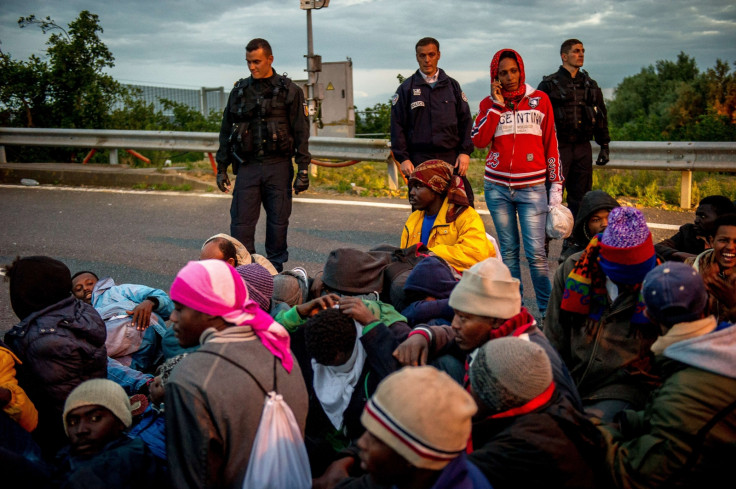 Following the meeting, Home Secretary Theresa May said the UK would look to have 1.2 miles of new security fencing installed at the Eurotunnel entrance. She added some migrants were "particularly trying to get into the Eurotunnel and on to the trains before that security fencing is going up".
May's French counterpart, Bernard Cazeneuve, has said 120 extra police officers were being sent to Calais to bolster security. A total of nine migrants have died attempting to cross into the UK over the last month.
French police have said the most recent victim, a Sudanese man between the age of 25 and 30, was most likely crushed to death by a lorry as it exited a carriage that holds heavy goods vehicles during the crossing.
Speaking to IBTimes UK on a previous occasion, Eurotunnel's director of public affairs, John Keefe has said hundreds of migrants were storming terminals in France on a nightly basis and were trying to get into the UK by any way they could.
He said: "They try by any means possible. They try to get on to trucks, they try to get to the terminal through the perimeter fences, they are trying to get to the trains so they can jump on to them or they are trying to get on to the platform so they can climb on to trucks that are already through the border controls."