Call of Duty: Black Ops 3 website source code reveals first image, zombies mode & future setting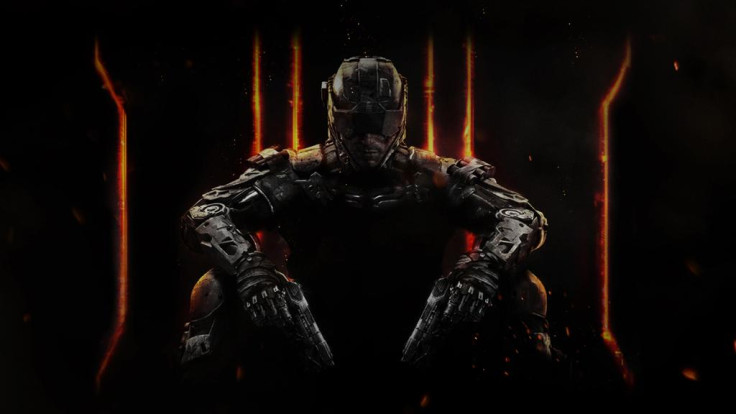 As expected, this year's Call of Duty game being developed by Treyarch is indeed Black Ops 3. After a mysterious update to the previous game in the series led fans to a series of Snapchat clues, a final video confirmed what we had all suspected, with the promise of more information in late April.
The Back in Black teaser trailer sadly doesn't contain the classic AC/DC track, instead giving focus to a narration of a series of quotes dubbed over a cascade of digits forming various shapes, including the outline of a man sitting down.
That same man can be seen in artwork unearthed by Twitter user ThaTiemsz (via Charlie Intel) who rooted through the source code of the Call of Duty website, discovering the image above and the first official information regarding the sequel.
"Call of Duty®: Black Ops 3 is the first title for next-gen hardware in the critically acclaimed Black Ops series. Developed by Treyarch, the award-winning creator of the two most-played games in Call of Duty® history. Call of Duty: Black Ops 3 deploys players into a dark, twisted future where a new breed of Black Ops soldiers emerges and the lines are blurred between our own humanity and the technology we created to stay ahead, in a world where cutting-edge military robotics define warfare. With three unique game modes: Campaign, Multiplayer, and Zombies, providing fans with the deepest and most ambitious Call of Duty ever."
On Sunday 26 April Acitvision will official reveal the game and offer us further information regarding which platforms Black Ops 3 is being developed for. You can watch the Back in Black teaser trailer below.
© Copyright IBTimes 2023. All rights reserved.