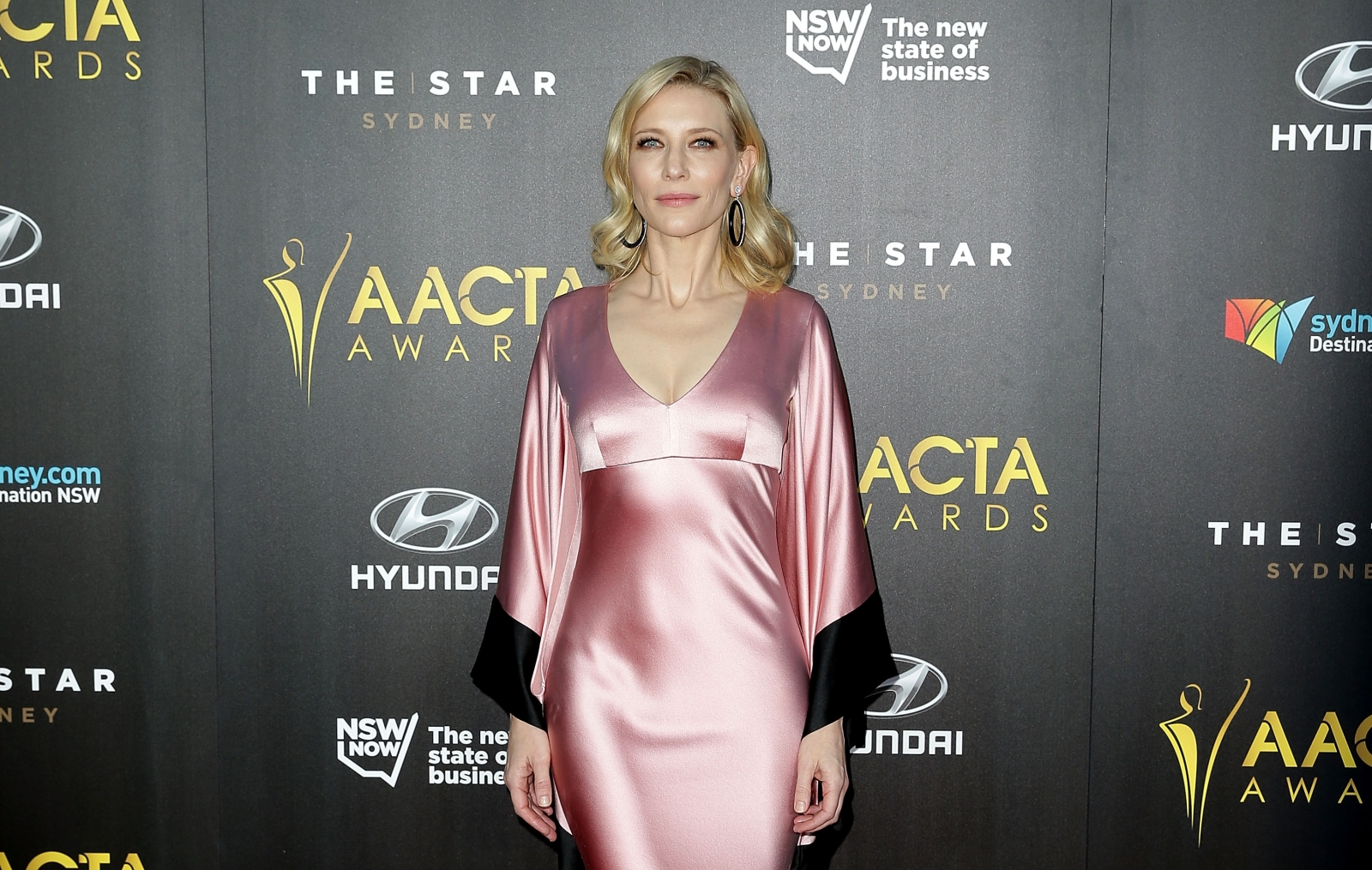 Hollywood actress Cate Blanchett and her husband Andrew Upton have added to their family by adopting a baby girl.
Australian news outlet Women's Weekly reported that the Oscar-winner Cate has been seen with the new-born on multiple occasions in the recent weeks.
A parent at her son's school spotted the Blue Jasmine star cradling the little one at the gates while doing the school run.
"She's really excited and clearly besotted," the source told the publication.
A representative of the film star and her playwright husband has confirmed the addition to Blanchett's family. "The Upton family have adopted a baby girl. Her name is Edith Vivian Patricia Upton," the publicist told Fairfax Media on Saturday.
The 45-year-old star and her playwright husband have been married since 1997. The are already parents to Dashiell, 13, Roman, 10, and Ignatius, six.
Blanchett has previously discussed balancing her career with being a hands-on mum.
"It's true you do get a bit demented [with three boys]," she told W Magazine in 2010. "But the chaos of it is great.
"Everyone says, 'Oh, you must have [been trying] to have a girl,' she added, saying that she is happy with her children regardless of their gender. "If the next one was a boy, then that's just our lot!"