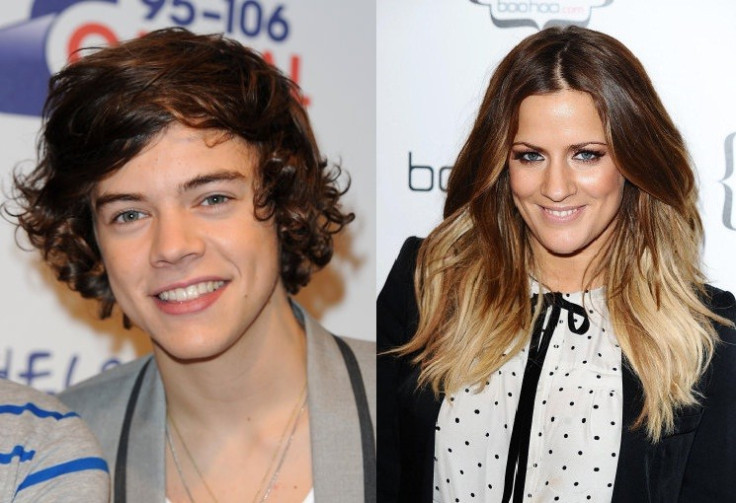 Caroline Flack is preparing to visit Harry Styles' family over Christmas, it has been reported.
The Xtra Factor host's decision comes in the wake of the latest buzz in gossip columns over Harry's overnight stay at her home in Muswell Hill, North London. There have been rumours that the pair are dating for some time.
According to the Mirror, Caroline, 32, is already following the One Direction star's mother Anne Cox on Twitter and Anne is following her right back.
"Harry has asked Caroline to meet his family this Christmas. And, after some persuasion she has agreed. Like any mother, Anne is concerned over the age gap but, if Harry can get his mother to see that Caroline makes him happy, that's all he wants," the paper has quoted a source close to the family as saying.
Caroline recently justified her relationship with Harry, 17, on ITV1's Daybreak: "He's a lot younger than me, which some people say is a bit strange." And, the Daily Mail quoted her as saying early this week: "I keep thinking, 'What have I done wrong?' But I haven't done anything wrong. What's hard for me to get my head around is people saying it's disgusting. I don't think it is."