At least nine vehicles have been set on fire in the Brazilian city of Rio de Janeiro, as it prepares to host next month's the Olympic Games. The country is hosting the sporting event during an economic recession that has drained public finances.
As the global spotlight falls on Rio, the state has been in the news for the wrong reasons, after the mayor of Rio criticised state officials for the policing of violent crime, and the city police voiced concerns over a dangerous lack of resources and worries regarding safety and security at the world's premier athletics event.
Nine cars set on fire in Tijuca
The cars were set on fire in different streets of the Tijuca district, in Rio's North Zone, late on Monday (18 July), Globo reported.
All the cars were parked less than 500 metres from Conde de Bonfim, one of the main streets in the neighbourhood. The mainly middle class district Tijuca is home to 150,000 inhabitants to a number of favelas, including Salgueiro and Formiga.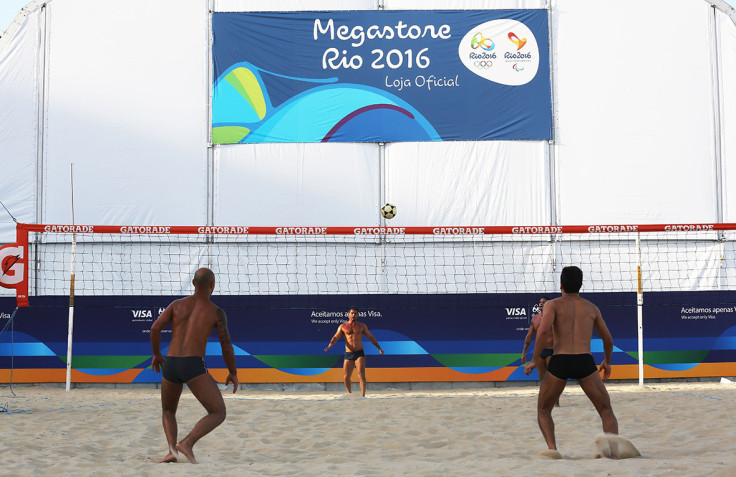 It is located about an hour from the Barra Olympic Park, developed in Barra di Tijuca, which boasts one of the highest qualities of life of any Rio neighbourhood.
According to the district firefighters' headquarters, two people on a motorcycle may have set fire to vehicles in the area, but motives were still unknown on Tuesday. No one was injured.