Celebrities go nude in Kanye West's new video Famous
The rapper's latest visuals to his new song has undoubtedly got the whole world talking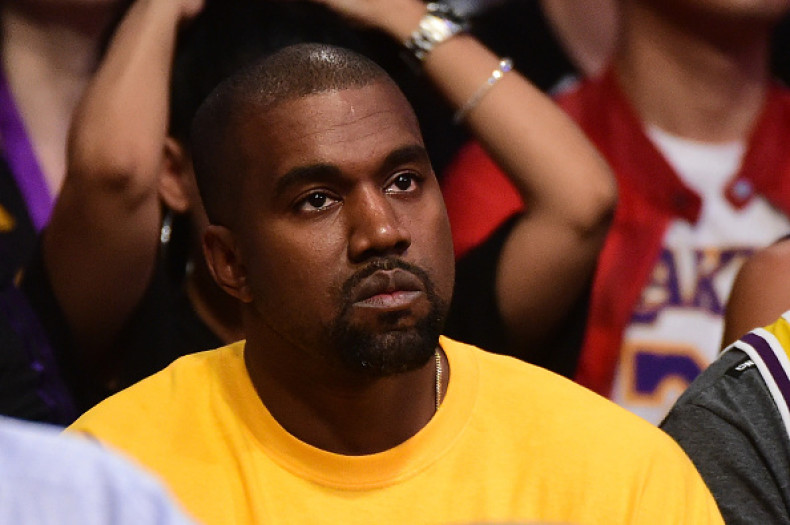 Kanye West is no stranger to pushing the boundaries, and the rapper did just that with the premiere of his Famous music video in LA on Friday (24 June). Yeezy hosted an exclusive debut for the song's visuals at the Forum, which brought out industry friends and famous family.
When the video, which was filmed over a period of three months, for West's controversial new single was shown to the packed stadium, clips of what appears to be twelve of the most famous people on the planet were shown fully naked. The celebrities are said to be in wax-form.
In the clip next to the 39-year-old rapper is a nude Taylor Swift, while his wife's former flame Ray J lies next to her. You also see West's ex, Amber Rose, as well as Caitlyn Jenner, Anna Wintour, Chris Brown, Rihanna, Bill Cosby, Donald Trump, and George Bush.
Brown also spoke about the controversial video by posting an image of the clip on his Instagram, captioning: "This n**** KANYE CRAZY, talented, but crazy".
The famous entrepreneur hasn't said much about the visuals to his famous single but did tell Vanity Fair that "It's not in support or anti any of [the people in the video]. It's a comment on fame." He also revealed that when he previewed the video for his celebrity friends who don't appear in the video, his friends told him that they also wanted to be in the bed.
What shocked the fans was that Swift, who had a public fallout with the rapper because of a verse in his new song was also seen laying face up with her breasts exposed in the short film. West rapped: "I feel like me and Taylor might still have sex, he rapped. Why? I made that bitch famous."
When speaking about the verse and what his wife felt about the song, West told Vanity Fair: "[I say] a lot of lines other wives would not allow a husband to say," he said. "But my wife also puts up photos that other husbands wouldn't let them put up. One of the keys to happiness in our marriage is we're allowed to be ourselves."
But one things for sure, who would have thought that we'd ever see Donald Trump naked?