Celebrity Big Brother 2016: TOWIE's Gemma Collins admits mischievous side after being voted out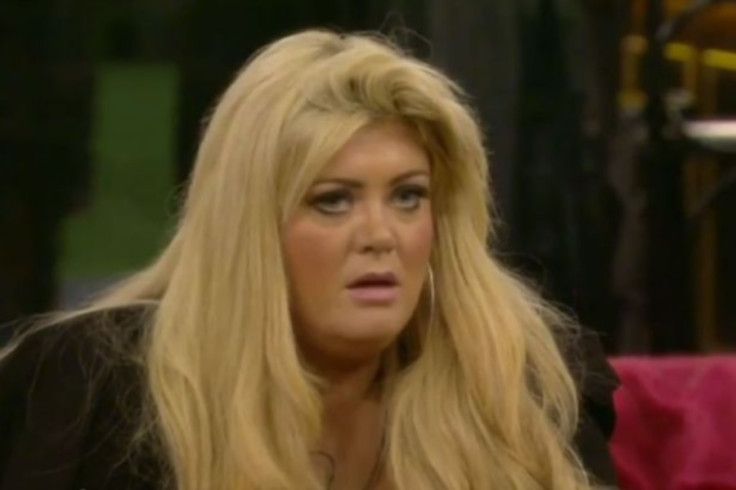 TOWIE star Gemma Collins was voted out of the Celebrity Big Brother house and admitted that she enjoyed creating "mischief" during her time with the housemates. The reality star was voted out by the public with just three days to go until the finale of the Channel 5 programme on Friday 5 February.
The 35-year-old who found fame with the ITV reality series The Only Way Is Essex had a turbulent time on the show. She was criticised for being rude to a hair stylist, had a huge a huge spat with Stephanie and perhaps most annoyingly for fellow housemates, repeatedly refused to take part in tasks.
Up for nomination was Daniella, Stephanie and Gemma and "GC" exited the house to a chorus of boos. When her name was called she declared that she was happy to be leaving. She added: "I want to see my fella," she said. "I'm ready to get back to my business."
In her brief interview with host Emma Willis, Collins said: "I'm desperate to get back to [the] world. Other people were better at the tasks than me and they deserve to win the show.
Asked for her thoughts after being nominated, she was somewhat philosophical: "I take it as a compliment. Honestly it does not faze me. I stayed for four weeks [and] learned some things about myself. I do not take anything personally."
When asked about her label as a troublemaker in the house, Collins admitted that she had got a little "bored". She said: "I was on a reality show for four years. It's a bit boring I had to make mischief in the house to keep my mind busy. I created a bit of mischief, yeah."
Prior to the eviction, Romford-born Collins was shown frustrating fellow housemates by refusing to smash ten eggs on her head. Gemma's task was to break ten eggs on her head, but said "that it was disgusting" and that she had had a blow-dry earlier that day.
The housemates failed their task because of her inaction, which annoyed Scotty T and John. This led to John having to bob for apples in a bowl of fish and cottage cheese to complete his task.
Also on the show, Darren Day spilled the beans on his romance with Hear'Say star Suzanne Shaw. He said they met on the set of musical Summer Holiday while they were both in relationships with other people. The pair eventually left their partners and have a son together.
He said: "We then went to see our partners to tell them we have met someone else and have feelings for each other. So she finished with her partner and I finished with mine. We then got in a car and went up to Manchester, and were in hiding for about five days."
© Copyright IBTimes 2023. All rights reserved.