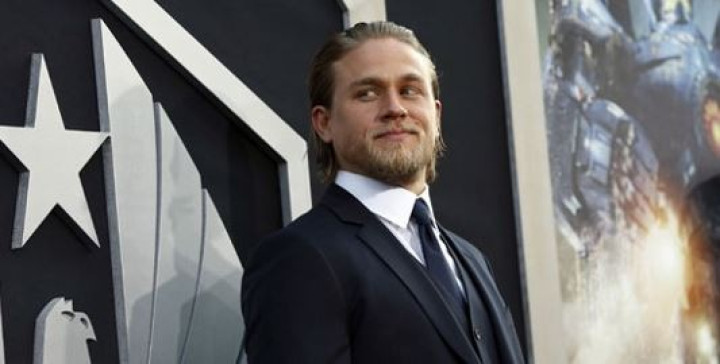 Charlie Hunnam was upset that he was pronounced dead by internet death hoax stories.
Earlier this month, a hoax started from a parody news site, MediaMass.net.
The fake report read: "Rumors of the actor's alleged demise gained traction on Friday after a 'R.I.P. Charlie Hunnam' Facebook page attracted nearly one million of 'likes'. Those who read the 'About' page were given a believable account of the English actor's passing:"
"At about 11 a.m. ET on Monday (June 16, 2014), our beloved actor Charlie Hunnam passed away. Charlie Hunnam was born on April 10, 1980 in Newcastle upon Tyne. He will be missed but not forgotten. Please show your sympathy and condolences by commenting on and liking this page."
The website quoted one of his representatives as denying the report, saying: "He joins the long list of celebrities who have been victimized by this hoax. He's still alive and well, stop believing what you see on the Internet."
The 34-year-old Sons of Anarchy star revealed that some of his friends were worried because of the news.
"A couple of my friends called me, kind of panicked. It's kind of in bad taste, really, to joke about people dying," he told TMZ.
Meanwhile, Oscar-winning actor Morgan Freeman personally came forward to clear rumours and poke fun at fake stories suggesting he had died, assuring fans he was alive and well.