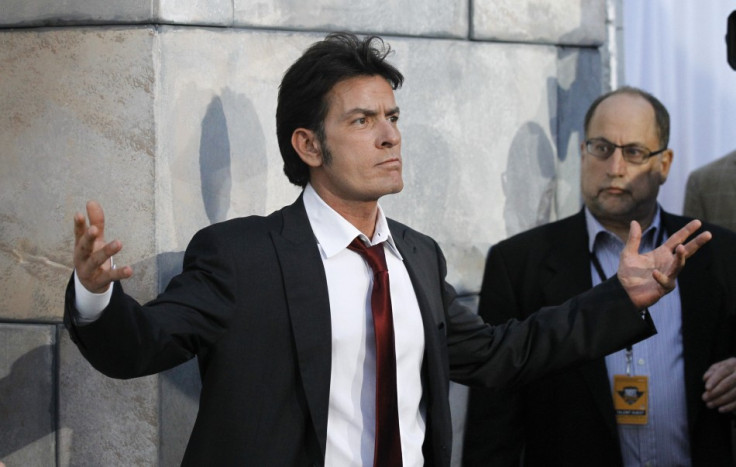 Hollywood bad boy Charlie Sheen is reportedly busy on the sets of his latest sitcom, "Anger Management".
"Charlie kept telling the crew he never had as much fun on his old show.He was obviously happy to be back on a set," an insider was quoted as saying in the Daily Mail.
Sheen, who made his sitcom reputation with "Two and a Half Men", was fired from the show because of, curiously enough, anger management issues and an alcohol problem.
This new sitcom is expected to help re-establish his acting career. He plays the role of a former baseball player who cannot control his anger.
The series will owe its name to the 2003 film starring Adam Sandler, in which he plays the role of a businessman wrongly sentenced to an anger management program.
Incidentally, Sheen was paid $1.8m per episode for "Two and a Half Men"; there is no word of his current salary. The actor was sent to rehab last year for his excessive addiction to alcohol.