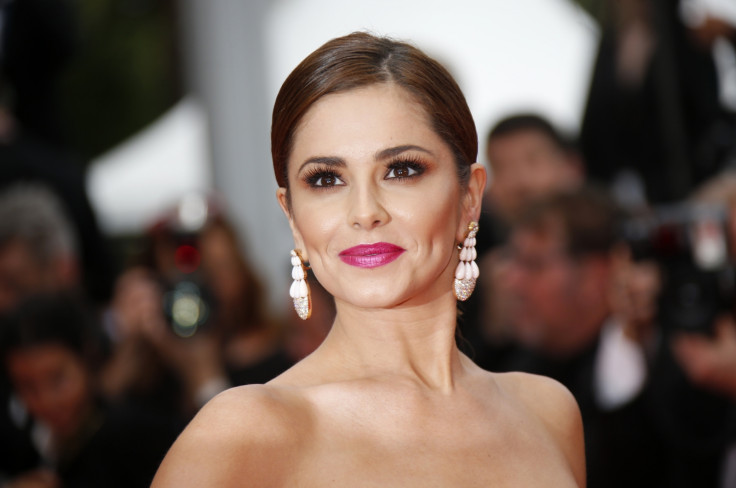 Cheryl has reportedly been left baffled after her now ex-husband has asked for a ring he gave her as a gift to be returned to him.
The former couple were granted a divorce on Thursday (20 October) after months of legal disputes, but it was only after the split was made official that the French businessman requested the ring was returned.
The pair had already agreed the terms of the separation, with Cheryl keeping all of her estimated £20million fortune, but with no mention of the family heirloom. Jean Bernard gave the singer the ring, which belonged to his late mother, to celebrate their first wedding anniversary.
A source close to Cheryl reportedly told Mail Online that she's 'baffled as to why the request has been made via a newspaper' and will return the family heirloom 'immediately.'
"He gave her the jewellery to celebrate 12 months together. It belonged to his mother. It is now the 10-year anniversary of her death and he desperately wants it back, but Cheryl still hasn't posted it and has made no effort to return it. He is pretty upset and would like it back," the source explained.
"Cheryl is baffled as to why this request has been made via a newspaper. JB never asked for the ring back during months of discussions between lawyers. If this story is true and the request is made via their lawyers she will send the ring back immediately. She has not worn the ring since last year.'
Another friend of Cheryl's said the star had 'forgotten' all about the gift because Jean Bernard hadn't mentioned it during their divorce settlement. "Since they split up last year, Cheryl has not worn it. She put it in a safe place and totally forgot about it because he has never asked her for it.'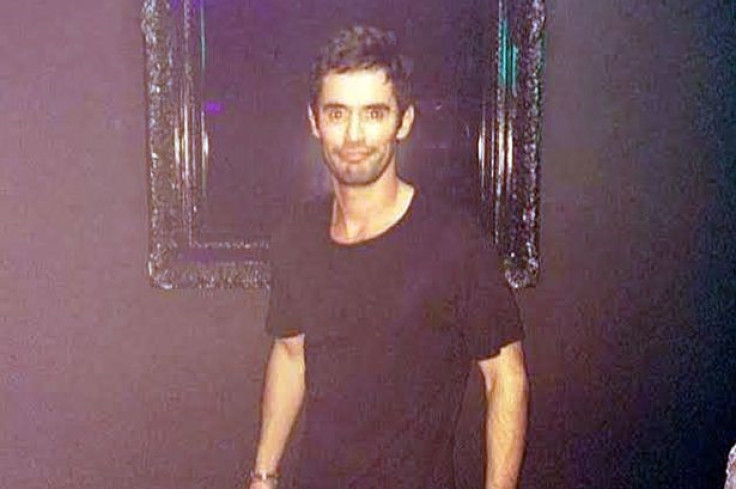 The former couple were married in July 2014 in a secret ceremony on the island of Mustique after a whirlwind romance. They announced in January they were to separate after just 15 months of marriage amid allegations of infidelity and jealousy. After a bitter public break-up the pair reportedly came to an agreement two months ago, in which the formalities of the divorce were agreed.
In papers filed at the court, Cheryl complained of her ex-husband's 'unreasonable behaviour', claiming it was the reason for her 'stress and weight loss'. Just hours after the divorce was granted, a newly single Jean Bernard was seen at the Jack Reacher: Never Go Back European Premiere in London.
Meanwhile, the I Can't Speak French singer, who has found love with former One Direction star Liam Payne and is rumoured to be pregnant, is said to be overjoyed to 'finally move on with her life'.