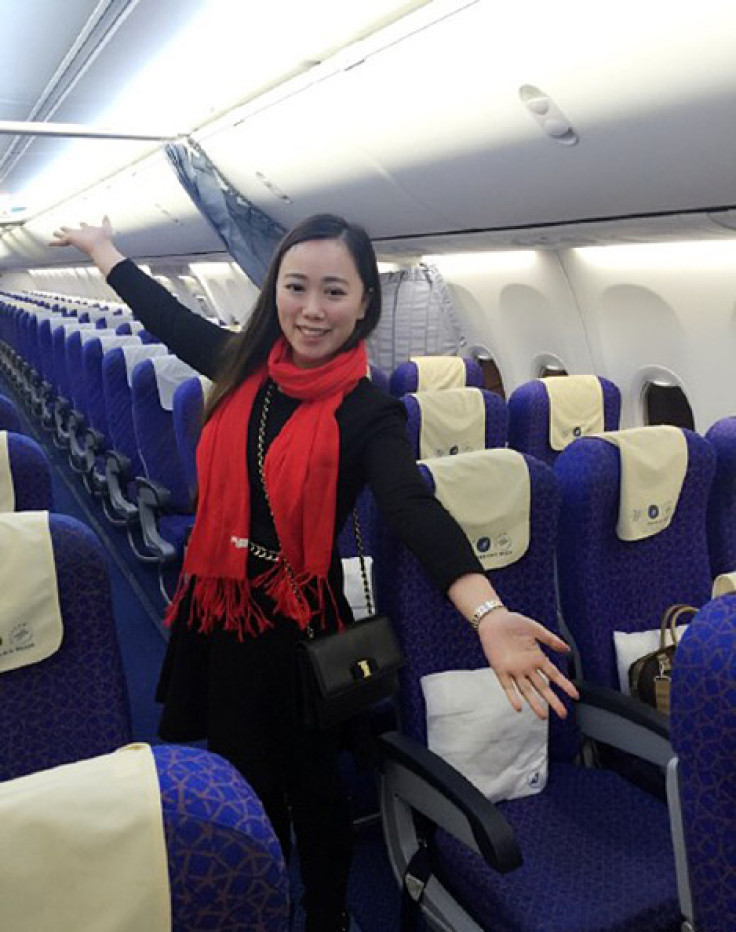 One lucky passenger in China enjoyed the luxury of having an entire plane to herself as nearly 100,000 travellers were left stranded across China's main railway stations, like Guangzhou, due to snow delays. The woman, identified only by her surname Zhang, was flying on a China Southern flight out of Wuhan.
Documenting her entire trip over social media, Zhang was seen pictured among empty rows of seats on the Boeing 737-7000 aircraft that typically seats up to 137 passengers. Since the flight was delayed by nearly 10 hours, most of the passengers left on earlier connections to get to their destinations in time for the Lunar New Year festivities.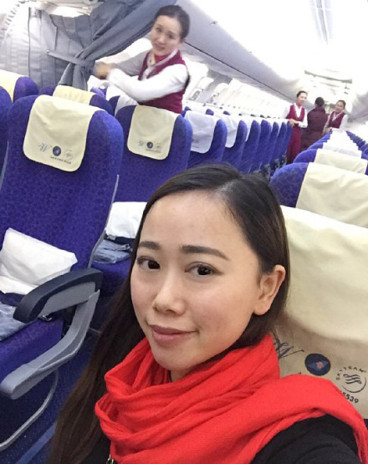 The flight was heading to Guangzhou on 1 February when it was delayed from 6.40am GMT to 4.39pm GMT. Recalling her experience, Zhang said she felt "tuhao", which is a Chinese word referring to "nouveau riche".
In what is termed as the world's largest annual human migration, millions of travellers were seen stranded at train stations across China as the holiday travel rush began for the Lunar New Year or Spring Festival. Nearly 1.3 billion people in China reportedly work in big cities and hope to visit their families during the week-long national holiday.
According to reports, some 2.91 billion passengers would have travelled during the annual national holiday in China by 3 March. This includes some 2.48 billion trips by road, 332 million via railway, 54.55 million by air and 42.8 million by sea, according to official estimates.
Last month, Philippines Airlines passenger Alex Simon, 28, had his own private jet experience when he found himself surrounded by empty seats on a domestic flight from Manila to Boracay. The only other people on board were the two flight crewmembers and two pilots.
In 2015, British passenger, Nigel Short, found himself travelling solo on board an Air Zimbabwe flight from Johannesburg to Victoria Falls. The Boeing 737 flight can take over 100 passengers. "I was served by two ladies and all of the announcements were directed to me. They would say things like, 'Mr Short, we're beginning our descent'," he told Today.com.