Chris Brown and Karrueche Tran: Loyal singer planning to propose to model on her 27th birthday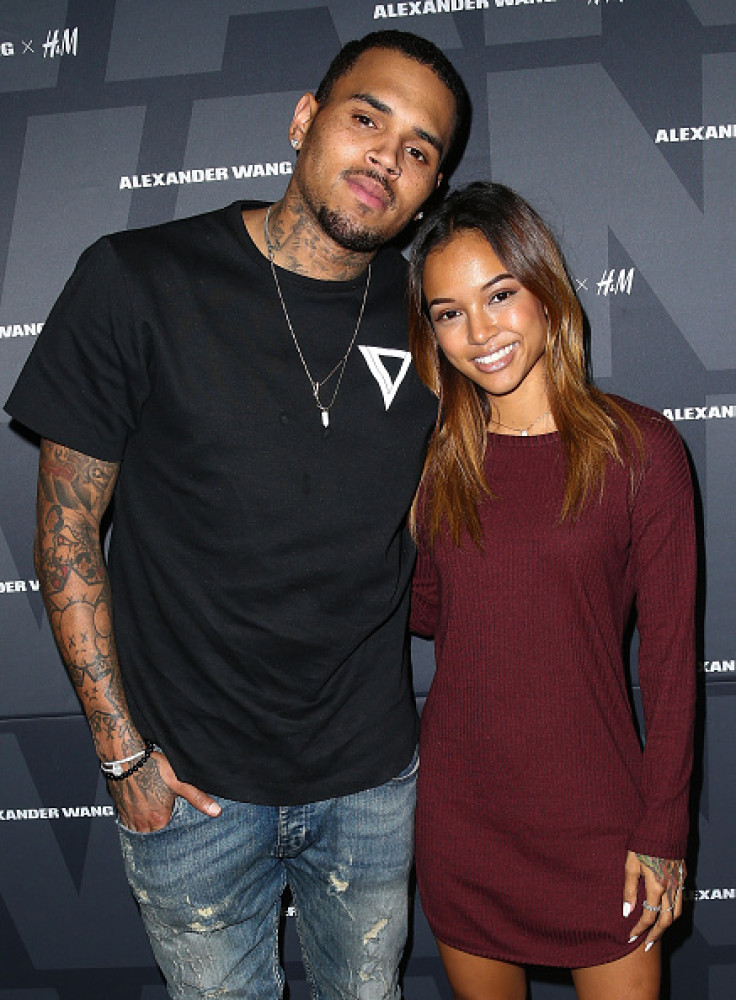 Chris Brown is reportedly planning to propose to on-again, off-again girlfriend Karrueche Tran on her 27th birthday.
According to Hollywood Life, the 25-year-old R&B singer is planning to gift an engagement ring to the model on 17 May.
It was previously reported that the Loyal singer allegedly has a ten-month-old baby girl named Royalty with longtime friend and former model Nia Amey.
Following that, Tran announced her split from Brown by declaring that she did not want "baby drama".
In March, Tran opened up about their latest break-up in an emotionally-charged interview with Fix My Life coach Iyanla Vanzant, which aired on Oprah Winfrey's OWN network.
"Chris doesn't want to lose this girl. She's by far the most impressive woman he's had a relationship with in his entire life. He's been watching, and re-watching her interview and one thing keeps on sticking out to him: her wiggling her ring finger and saying she'd marry him," a source told Hollywood Life.
"He knows thats what she's always wanted," the insider added. "When they've discussed the idea in the past she lit up like fire. She was so happy and told him she'd love to be Mrs. Brown."
"Chris is really thinking about his future and he sees Karrueche there. If marrying her is what it's going to take to have her, he's considering it," the source said. "He wants to step it up and show her he's serious about her, their relationship. He may just pop the question to her on her birthday to show her that he's a man of his words and that he's ready."
The Say Goodbye singer reportedly started dating Tran amidst his romance with Rihanna. The two briefly split in October 2012 when Brown admitted he was "in love with two people".
Brown, during an appearance on Hot 97's Ebro In The Morning radio show, had expressed his love for Tran.
When asked how long they have been together, he replied: "Almost five years. Four and a half. She's straight I dig her, I dig her man, She's dope.
"I feel like especially being in this industry you need someone that understands you and understands who you are personally except for your name.
"You don't have to be buying them bags, let me stunt on you right quick. Although I do it because I love her, but that don't come with the territory, at the end of the day we have a real connection as best friends on top of our intimacy," he added.
© Copyright IBTimes 2023. All rights reserved.