Karrueche Tran feels holding Chris Brown's daughter will kill her instantly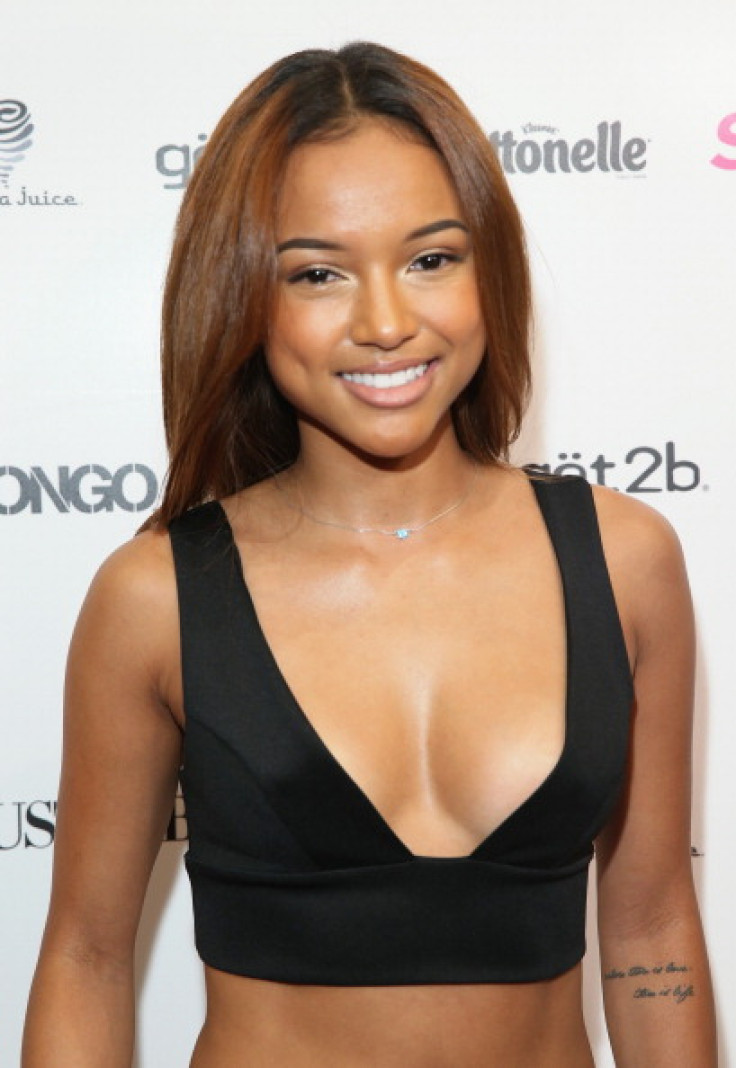 Karrueche Tran is reportedly not ready to face Chris Brown's daughter.
It was previously reported that the 25-year-old R&B singer, allegedly has a nine-month-old baby girl named Royalty with long time friend and former model Nia Amey.
According to Hollywood Life, Tran feels she will break down the day she meets Royalty.
"If Karrueche is going to be with Chris, she's certain she's going to meet Royalty," a source told the website. "That's going to be a tremendously hard an emotional task for her should she make the decision to take Chris back."
"She never thought she'd be holding Chris' beautiful daughter in her arms and that the child wouldn't be hers! That's going to kill her instantly," the insider added. "Karrueche's strong and all but her stomach may not be able to handle holding Royalty in her arms for the first time."
"Karrueche's dreamed of the day she and Chris would welcome their child into the world with both their families present for that experience. Sadly, that dream has been deferred," the source said.
The Loyal singer started dating Tran amidst his romance with Rihanna. Brown and the model briefly split in October 2012 when he admitted he was "in love with two people."
Last year in October, Brown had appeared on Hot 97s Ebro In The Morning radio show and expressed his love for Tran.
When asked how long they have been together, he replied: "Almost five years. Four and a half. She's straight I dig her, I dig her man, She's dope.
"I feel like especially being in this industry you need someone that understands you and understands who you are personally except for your name.
"You don't have to be buying them bags, let me stunt on you right quick. Although I do it because I love her, but that don't come with the territory, at the end of the day we have a real connection as best friends on top of our intimacy," he added.
© Copyright IBTimes 2023. All rights reserved.