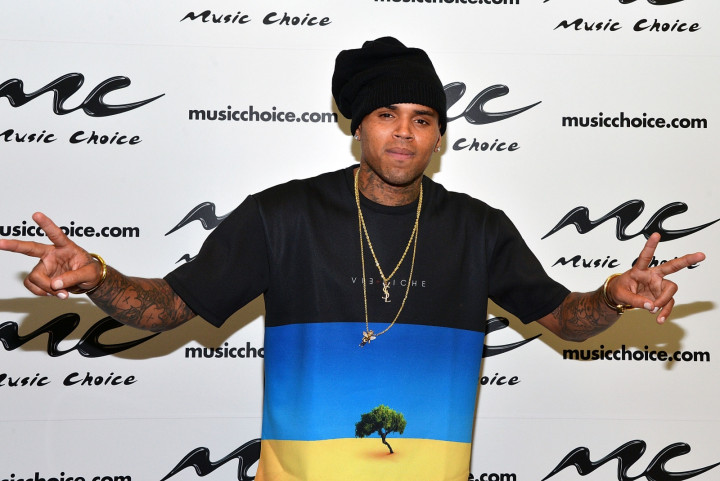 Karrueche Tran is reportedly upset with boyfriend Chris Brown for his series of altercations at various night clubs in various US cities.
The Loyal singer recently made headlines after he shoved a female fan who tried to kiss him during a nightclub appearance in Houston, Texas.
According to Hollywood Life, Tran is on the verge of breaking up with him.
"She's running out of options as she's tried to knock it into Chris' head to stay out of clubs. But, she has threatened to leave the relationship because she couldn't take the pain if something bad were to happen to him while he and his friends were clubbing," a close friend of Tran told the website.
"She knows part of his thing is headlining clubs and making appearances to get paid but at what cost? She doesn't understand why he doesn't understand that him showing up to clubs, especially in L.A., is all bad.
"Like it's really not good for him to do and she constantly tells him that and so does his mother. He doesn't need the money and what difference would it make if he made a $100,000 for showing up only to be in the hospital or even worse at the end of the night," the source said.
Tran has reportedly asked Brown to stay away from trouble after the altercation at Limelight Houston nightclub.
"The other night in Houston was different. He was out of state and besides, it was some drunk b***hes fault for trying to attack him. But after that, Karruece has been pleading with him to forget about money he's making doing club appearances and find another way," the insider added.
Meanwhile, Tran had recently posted a picture of Brown with their pet dog.
She captioned the image: "two babies in the bed ❤️"