Dave Lee Travis 'Offered £300,000' to Appear in Celebrity Big Brother
DJ convicted of sexual assault approached because 'he has a great story to tell'.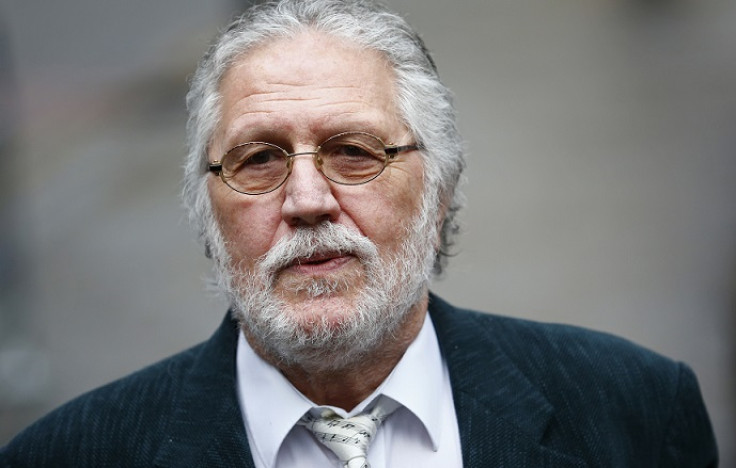 Former Radio One DJ Dave Lee Travis has been offered £300,000 to appear in the next series of Celebrity Big Brother, according to reports.
The ex-Top of the Pops presenter has been approached to go into the house next January, following his indecent assault conviction.
Travis, real name David Griffin, was given a suspended sentence after he was found guilty of assaulting a woman who worked on the Mrs Merton Show in 1995.
He was cleared of a further 13 counts of indecent assault and one count of sexual assault.
However, the offer could be withdrawn, as Travis could still serve time in prison, as his three-month suspended sentence was referred to the Attorney-General for being "too lenient".
A source for the Channel 5 show source told The Sun: "We made him an offer as he has a great story to tell.
"However, it now appears he could end up serving time. In that case we would have to think seriously about whether he's the right kind of person for the show."
Upon sentencing, Judge Anthony Leonard told Travis he had committed an "intentional and unpleasant" sexual assault.
He added: "You took advantage of a young woman in a vulnerable position whose job it was to look after you that day."
Celebrity Big Brother is due to return in January after US actor Gary Busey was crowned the winner of the latest series.
© Copyright IBTimes 2023. All rights reserved.