David Beckham keen to have fifth child with wife Victoria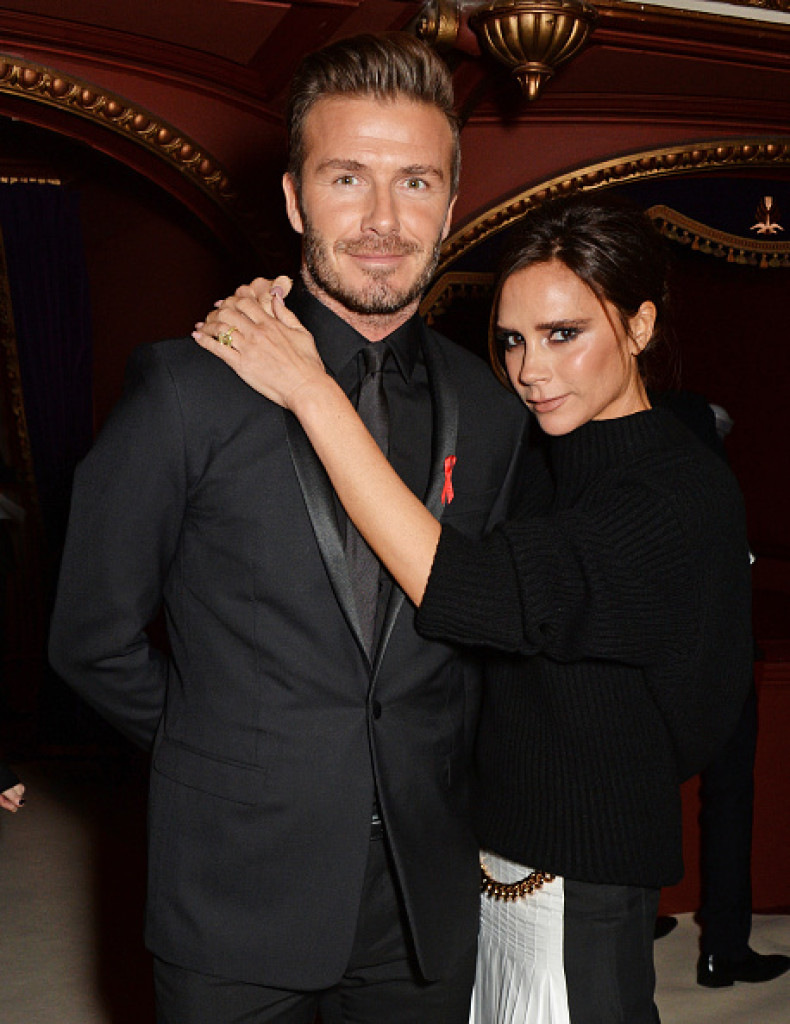 Football legend David Beckham reportedly wants to have another baby with wife Victoria.
According to a report in The Sun, the 39-year-old former England captain is trying to convince his 40-year-old wife to conceive, but the latter is worried her age could lead to complications.
"She worries about the risks with her age but David's very keen," a source told the tabloid.
The couple, along with their four children - Brooklyn, Romeo, Cruz and Harper will spend their Christmas with celebrity chef Gordon Ramsay, his wife Tana and their four children in London.
Later the two families will head to the Maldives to celebrate the new year.
"They all get on incredibly well. But as there's such a big group now with all the kids, they'll have a huge do together and see their parents separately," the insider added.
David is really close to his children and is constantly seen around them.
In 2011, the former Real Madrid star said, "In my career there's many things I've won, and many things I've achieved," and added, "...my greatest achievement is my family."
"What matters is being a good father and a good husband – just being connected to family as much as possible.
"Being a dad is more important than football, more important than anything.
"I adore children. I love the fact our children are part of both of us. It's one of the most amazing things ever," he added.