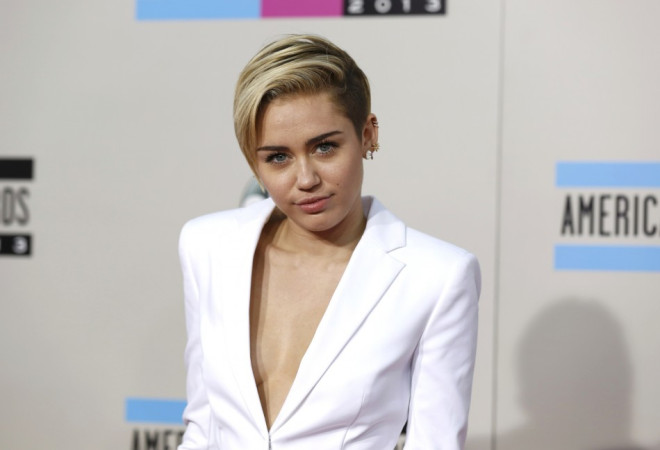 Pop star Miley Cyrus allegedly ruined a seven-year-old fan's Make-A-Wish dream.
Miley Hodge, who is battling with an aggressive form of bone cancer, found out in December that she had four to six months left to live.
Her family approached Make-A-Wish foundation, so she could meet her favourite celebrity. Hodge wanted to meet Canadian pop star Justin Bieber more than anything in the world, but the organisation was unable to make that happen, so she instead chose Cyrus.
"She loves Justin, his music and that he tells her never to give up on her dreams. Her dream is to meet him one day, only she doesn't have many days left," a friend said.
Miley's rendezvous with the 21-year-old former Disney star did not go as well as expected.
"From what I know, it was not a very good experience for them," a family friend told Radar Online.
"The family went to Los Angeles and were put off for nearly a week before they met [Cyrus]. They finally met at the recording studio and from what I understand, Cyrus was more interested in what she was doing in the studio than paying attention to the little girl," another insider close to the family revealed.
However, Hodge's father Bert had nothing bad to say about the experience, and said the family was "grateful for the chance to meet Cyrus in person".
"My daughter met one of her idols. Period," he added. "I think that if she wants to meet 50 celebrities, she deserves that chance. She has fought hard to stay alive. She has beaten the odds, [and] hasn't given up."