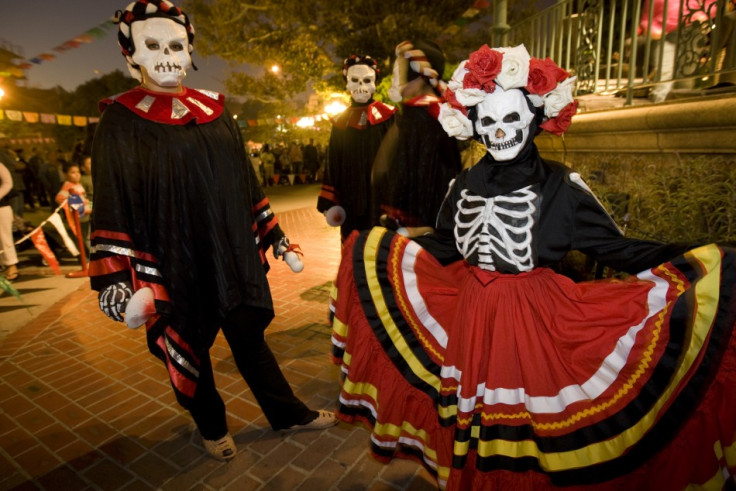 Disney has dropped its application to trademark the name Dia de los Muertos, or the Day of the Dead, an annual holiday that has been celebrated in Mexico for hundreds of years.
The company withdrew its application to the US Patent and Trademark Office following an outpouring of online criticism and petitions.
The festival is celebrated by millions of people across the world and honours people's deceased relatives and loved ones.
Traditionally, people clean and decorate graves, leave gifts and build elaborate shrines.
Rituals involving deceased ancestors have been observed in Mexico for up to 4,000 years, and the festival evolved after the Spanish invaded the country in 1519. It now takes place on All Saint's Day and All Soul's Day at the start of November.
Disney Enterprises Inc wanted to trademark Dia de los Muretos for merchandise, such as food and ornaments, ahead of a Pixar Animation film inspired by the holiday.
In a bid to stop the trademark application, Grace Semsa started an online petition. She said: "I am deeply offended and dismayed that a family-oriented company like Walt Disney would seek to own the rights to something that is the rightful heritage of the people of Mexico."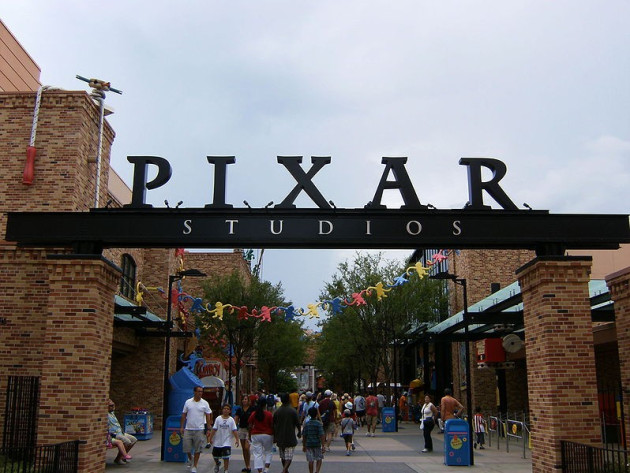 In support, Consuelo Alba, from California, wrote: "This is a sacred tradition. It's not for sale."
Had it been successful, Disney would have the exclusive rights to use the name on goods, but would not have prevented the Mexican holiday from taking place, an attorney told the Arizona Republic.
Michael Campillo explained: "It doesn't mean they can stop anyone else from putting on a Dia de los Muertos celebration or anything on those lines. They could stop someone from putting out a movie with the same name, or other merchandise."
However, the widespread anger at the organisation led it to drop the bid. A statement said: "Disney's trademark filing was intended to protect any potential title for our film and related activities. It has since been determined that the title of the film will change and therefore we are withdrawing our trademark filing."
Following the withdrawal, Genevive Barrios Southgate, director of community programmes at the Bowers Museum in Santa Ana, told the Orange County Register: "What were they thinking? Disney obviously responded to public pressure. I guess that's what happens when you don't have culturally sensitive people as your advisers."
Campillo also said he could not understand why Disney had tried to trademark the name in the first place: "It seems odd that they would go out of their way to upset the consuming public, a large part of which they're trying to court for business."