NBC journalist Megyn Kelly is set to interview Russian President Vladimir Putin.
The former Fox anchor, who spent much of the US presidential campaign as an unsuspecting nemesis of then candidate Donald Trump, is likely to speak with Putin in Russia at the St. Petersburg International Economic Forum in June 2017.
Kelly is set to moderate a discussion with Putin during the forum, The New York Post reported.
A source told the paper's Page Six: "This is a great way for Megyn to get an Inside track and land the big one-on- one interview with President Putin."
US President Trump has not made any comment on the potential interview, but held his own conversation with Putin on Tuesday (2 May) in a phone discussion on topics including Syria and the situation in North Korea.
During his presidential campaign, Trump hit out at Kelly on a number of occasions, accusing her of being 'crazy' and 'unwatchable' in a series of tweets, and refusing to participate in the Fox presidential debate after he found out Kelly would be hosting.
Kelly joined NBC in January following 12 years at Fox. Kelly was offered $20m (£15m) per year in a five-year deal, by Fox's parent company, 21st Century Fox, to remain with the network, but opted to leave for a lower salary at NBC.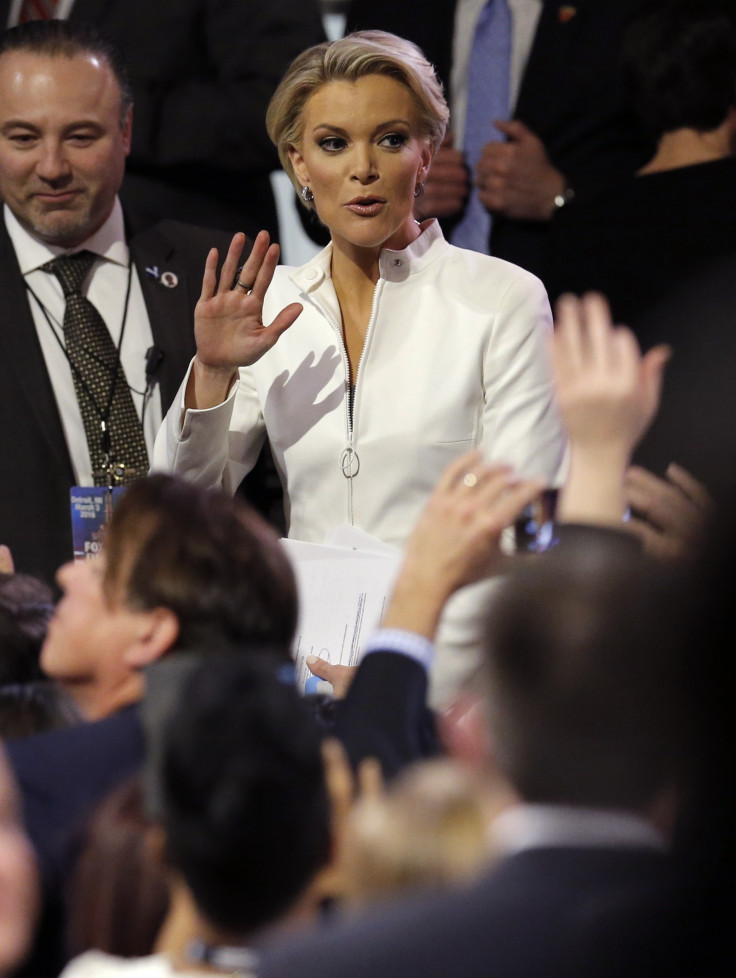 She will be the host of two different shows on NBC, one of which will start in autumn while the other is beginning in June.