E3 Predictions: Bethesda, Ubisoft, EA & Square Enix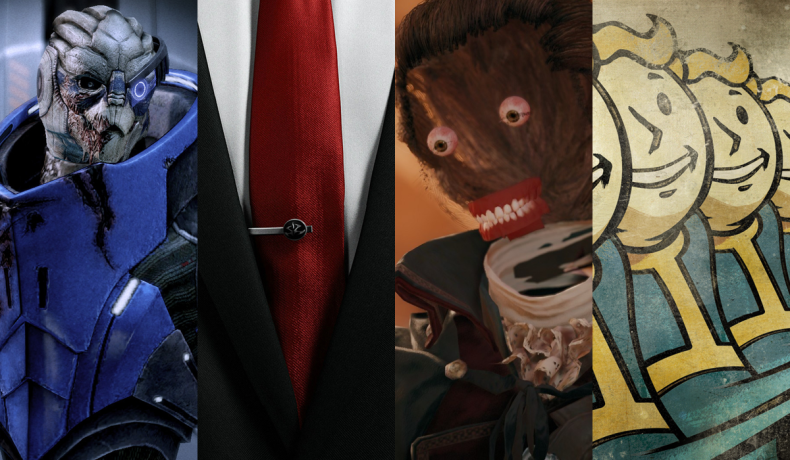 We've covered our E3 predictions for Sony, Microsoft and Nintendo, now it's time to cover the smaller conferences taking place prior to the biggest event of the gaming calendar. Ubisoft and EA will take up their usual slots on Monday evening, with Square Enix joining on the Tuesday and Bethesda on the Sunday.
Each show will be shorter than those of the big three, but still packed with big games and the potential for surprises. So let's take a look at what each company will and could show off.
Bethesda
Fallout 4, that's really all anyone wants from Bethesda at their first ever E3 press conference. They'll have plenty of other games on offer, but the success of disappointment of their show hinges on whether they finally reveal the game everyone knows is in the works – but which has yet to be seen in an official capacity.
Elsewhere they have Doom 4 to show off, and a press invite being sent out last week would appear to confirm its attendance. The game has been in some limbo for a while so concrete information and gameplay would help its status in the public eye.
There will be plenty of The Elder Scrolls Online, especially with the game arriving on consoles just a few days before the show on 9 June. The announcement of some new content makes sense but don't expect it to get a lot of time.
Announced last year, Battlecry – an online multiplayer team-based action game – should get some time as well.
Dishonored 2 could very well be announced by Arkane Studios, who haven't been seen since the original game released in 2012. Less likely is The Evil Within 2, but there's some hope. New DLC for the first game is also a possibility.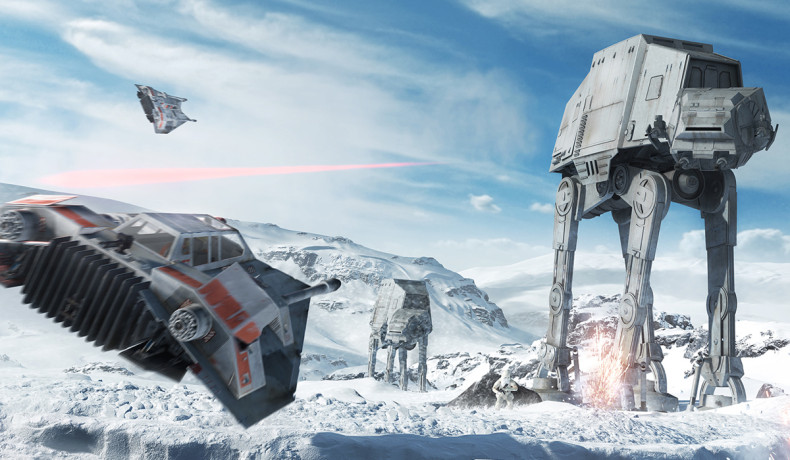 EA
Let's get the obvious ones out the way: Fifa 16, Madden 16, NBA Live 16, Rory McIlroy PGA Tour & NHL 16 will all turn up under the EA Sports banner. No point discussing those, what people are really interested in are the other games being worked on by the gaming giant.
Star Wars: Battlefront recently revealed itself properly, with a fancy but slightly misleading trailer and no solid gameplay, which makes actual footage of Battlefront in action an absolute must for E3. Also, looking at previous years, the game could also get a public multiplayer beta announced at the show – which would also help prevent any of the server issues that made DICE's Battlefield 4 a disaster two years back.
Also in the galaxy far far away we could get some early details about Visceral's Star Wars game. Battlefied: Hardline has been a success for them this year and everyone knows Star Wars is their next big project so get the ball rolling now. We may also see some Hardline DLC.
Keeping things science fiction, Mass Effect 4 is widely expected to get a full and proper reveal. A sizeable trailer is a minimum requirement, a gameplay demo would be nice but not necessarily expected. Could well be EA's finale.
Mirror's Edge 2 has featured at EA's last two press conferences so a big deal needs to be made of it here. A release window (early 2016) and gameplay are needed to get gamers excited for a long-waited sequel.
Last year the Need For Speed franchise took a much-needed break so we could see that return. Developers Criterion revealed last year that they were at work on a new IP featuring a huge range of vehicles, so that may make an appearance instead.
Ubisoft
Ubisoft's E3 press conferences have – over the past three years – been defined by the big reveal that closes the show, which usually comprises of gameplay or something which looks like gameplay at least. It started with Watch Dogs, then it was Tom Clancy's The Division – which has gone quiet in recent months but should be a big feature of their show if it is to release this year.
Last year Ubi's finale was Rainbow Six Siege, another promising shooter set for 2015. Expect that to also be given plenty of time. The new Assassin's Creed is another game you could bet your house on, a "leak" (always been suspicious of whether it really was) last year revealed a Victorian London setting and a subtitle Victory.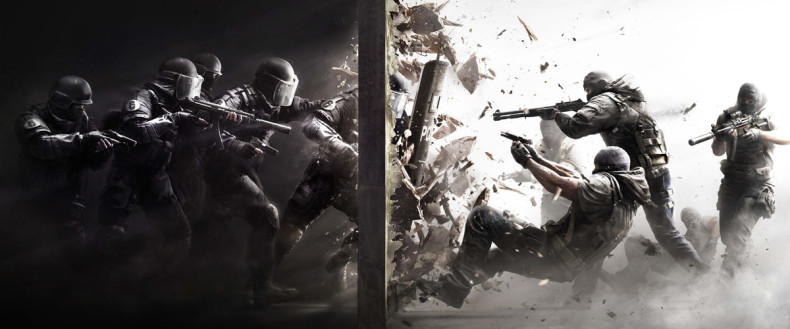 We could see an announcement trailer for Watch Dogs 2, as well. It floundered critically but was a big success on shop shelves, so a sequel seems inevitable. It's a potential candidate for their end-of-show reveal but would be a little disappointing, so how about the return of a beloved franchise like Prince of Persia or (and I'd be hoping for this) Splinter Cell.
The timing also seems right for a new Rayman. It could be in the same vein as Rayman Origins and Legends, but hopefully there's a little more to it this time round.
Also: Just Dance 2016 and an awkward on-stage dance troupe.
Square Enix
The recently announced Deus Ex: Mankind Divided will be there, as will Just Cause 3 and Star Ocean 5. Final Fantasy XV has caused some waves after the successful launch of its demo, so more gameplay, a trailer and a release date would be safe bets. Kingdom Hearts 3 is a slimmer chance but still likely. Only snippets have been revealed so far so something more substantial would please fans.
IO Interactive have been pretty public about the new Hitman game their working on so that will almost certainly be turning up to rouse people's attentions.