"The fate of Shenmue is in your hands now."
In a conference filled with surprising announcements like news of The Last Guardian and a Final Fantasy 7 remake, Shenmue 3 was the biggest shock of all. But it was strange. The statement above wasn't so much loaded as wielded like a weapon: If you do not back this project, it will not happen.
Shenmue 3's target? Just $2m (£1.3m). Almost nothing compared to the original, which held the Guinness World Record for the most expensive game of all time, with a production budget of $70 million.
Naturally, it met that target in just matter of hours. Shenmue 3 is happening. But there are complications. There is no way $2 million will fund the entire thing, which is where Sony, the company that benevolently gave five minutes of its conference to the Kickstarter's announcement, comes in. They will be partnering with Ys Net to fund the rest of development.
This makes sense as even if the project hits the final listed stretch goal of $5 million (enough to make it 2nd most popular video game Kickstarter of all time) it is still just a fraction of what was used to create the original games.
A cynic would say it was all planned this way. That the sole point of the Kickstarter was to drum up headlines exactly like "Shenmue 3 hits target in less than 12 hours" and to get a bit of free investment, with Kickstarter backers given very little recourse in the event that a project should crash and burn.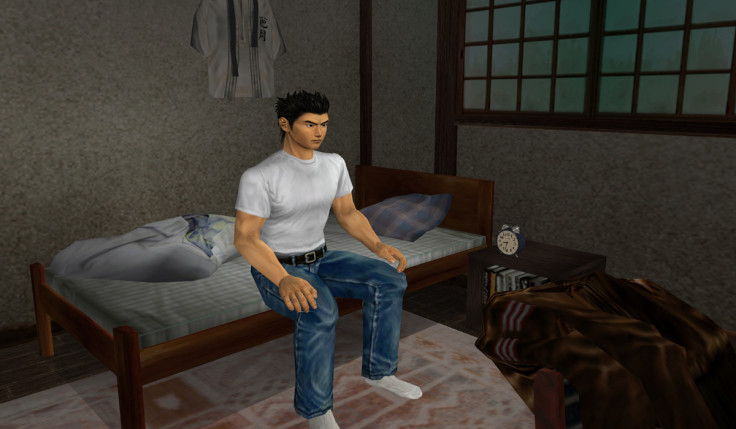 Well I am a cynic. It is hard to believe that this was anything more than a risk-free gauge of interest for Sony. It is hard to believe that Yu Suzuki really decided to come back to his hit series after a 14-year break to try and make a sequel on the cheap.
Kickstarter has long been a tool for turning nostalgia into currency, with BloodStained and Yooka-Laylee being recent success stories, but with Shenmue 3 I think we have hit a peak: this is weaponised nostalgia and it was obvious from the second Sony invited them on stage to launch the Kickstarter.
Beyond the trailer and announcement on stage, Suzuki gave little away in regard to the scale of the project. The text on the Kickstarter offered some vague stretch goals and promised that "Shenmue 3 will continue the legacy of Shenmue". It seems Sony were always in the wings willing to co-fund the game, but wanted to snag a big chunk of change from consumers beforehand.
The part that worries me most about this is not that Sony is using us to fund a pet project, or the fact the Kickstarter is entirely ambiguous about where backers' cash will be going, but more the idea that an urge for nostalgia is holding us back when we should be moving forward into this new console generation. Just look at the Final Fantasy 7 or Dishonored. Remake announcements – the crowds went wild.
People who play games can often be wary of change. One entitled fan has started a petition calling for Nintendo to cancel Metroid Prime: Federation Force – which they announced on 16 June – claiming it has "no elements at all of what Metroid is about" and is "disrespectful" to fans of that series. At the time of writing it has over 12,000 signatures.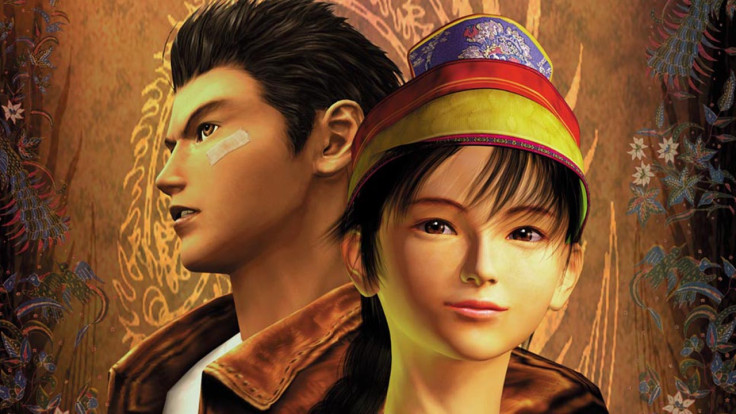 Ponying up $5, the lowest tier of reward on Ys Net's Kickstarter, gets you Suzuki's personal thanks and the ability to participate in polls and surveys to help shape Shenmue 3. This is a terrible idea that becomes indicative of the whole crowdfunding model. It already seems like gamers feel their fandom gives them ownership of a game, imagine how bad it will get when they are financially invested in it?
Even I am guilty of this myself, regularly getting annoyed that franchises I love are trying out new ideas, but since the last game in the Shenmue franchise 14 years ago we have started to do things differently, and there is certainly room for innovation.
That original game turned the way we viewed JRPGs upside-down, so it is a series that needs to be free from worrying about the past.
I have no qualms that Suzuki plans to deliver this and gaming tends to adhere to new trends regardless of how many of us might personally feel, but now he has a new challenge: in addition to answering to the team at Sony, he will have to answer to the 40,000 backers (so far) who have invested in his project. This would not be the first time we saw a crowd being particularly reticent to new ideas, only now they have their collective cash tied up in the results.
I am trying to be optimistic however: For every re-release or remake there is always another franchise trying something new: Ghost Recon promised open-world free form shootouts free of narrative, and No Man's Sky is hoping to give us a whole universe to explore.
The new consoles have given developers the power to do more interesting things with their AAA games, and I hope that when Shenmue 3 launches (December 2017 is the current projected target) it delivers an experience to redefine role-playing games all over again. But if the plan is to court feedback from backers and Sony then I am worried the impact of 40,000 backers can only influence the game for the worse.
For the latest video game news follow us on Twitter @IBTGamesUK.