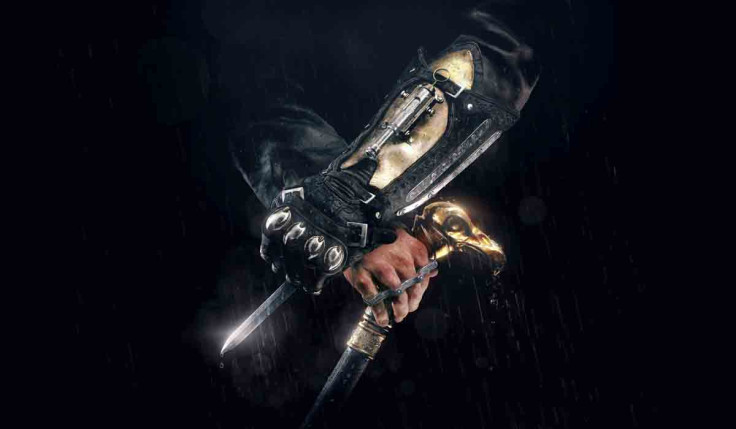 Ubisoft and EA's role during E3 press conference time is essentially to entertain us between the co-main events of Microsoft and Sony. They're often more than just time-fillers though, with Ubisoft in particular usually getting tongues wagging.
This year they enter with little of the hubris generated after the surprise reveals of Watch Dogs in 2012 and Tom Clancy's The Division in 2013. They were confident last year and again presented a solid show, but the release of Assassin's Creed Unity a few months later was a disaster.
It didn't work, the game became a laughing stock and Ubisoft now has its tail between its legs. This year they'll be focusing on the stripped down Assassin's Creed Syndicate, The Division and Rainbow Six: Siege. They also have two dormant series in Prince of Persia and Splinter Cell which could surprise us.
Ubisoft's E3 press conference takes place at 11:00pm BST on Monday 15 June. It can viewed via live streams on Twitch and YouTube. We've also embedded the Twitch stream below...
Watch live video from Ubisoft on en-gb.twitch.tv
You can read IBTimes UK's rundown of what to expect from Ubisoft's show here.
For all the latest video game news follow us on Twitter @IBTGamesUK.