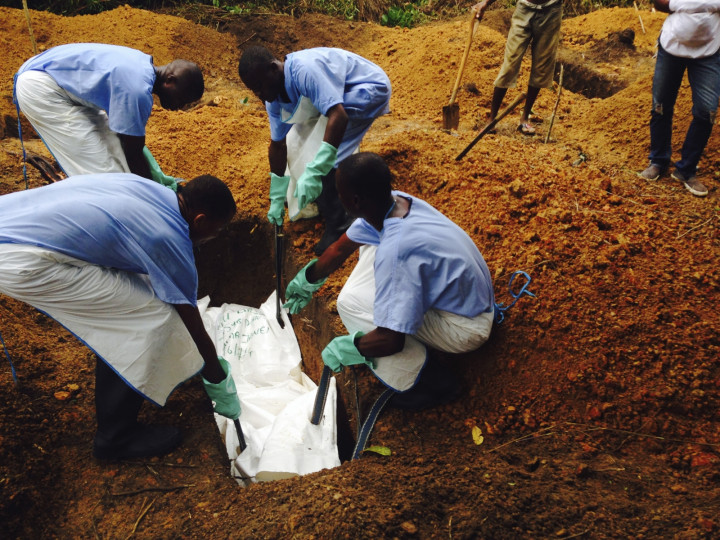 A second person has died from Ebola in Nigeria, the country's health minister has confirmed.
Professor Onyebuchi Chukwu said a nurse has died from the deadly virus. He told reporters five other cases were being treated in an isolation ward in Lagos.
Earlier this week, he said eight people were being monitored for Ebola in Lagos after coming into contact with Nigeria's first victim, who died last month.
Of the eight, one person was confirmed to have the disease – the doctor who had treated him.
Health Commissioner Jide Idris had said six more people who have had contact with the first victim, Patrick Sawyer, a Liberia and US citizen had been quarantined but did not show any symptoms of the virus.
So far the World Health Organisation has confirmed over 1,603 cases of Ebola, with 887 deaths.