British Comedy Giant Eric Sykes CBE Dies at 89 [VIDEO]
Popular radio, television and film comedy star and writer and co-star of Hattie Jacques dies after short illness.
Eric Sykes, the popular comedy radio, television and film star, has died aged 89.
Sykes was born in 1923 in Oldham and embarked on a career in performing after returning from active service in the Second World War.
He started out as a scriptwriter for his former comrade Bill Fraser, who was acting in a comedy at the Playhouse theatre in London. He then moved into comedy writing, putting together scripts for the BBC including the hugely popular iconic comedy The Goon Show alongside Spike Milligan.
Other hits scripted by Sykes included the 50s radio show Educating Archie and the 1955 BBC Christmas special spoof celebrity pantomime Pantomania. He also wrote and perfomed in The Tony Hancock Show amongst numerous projects.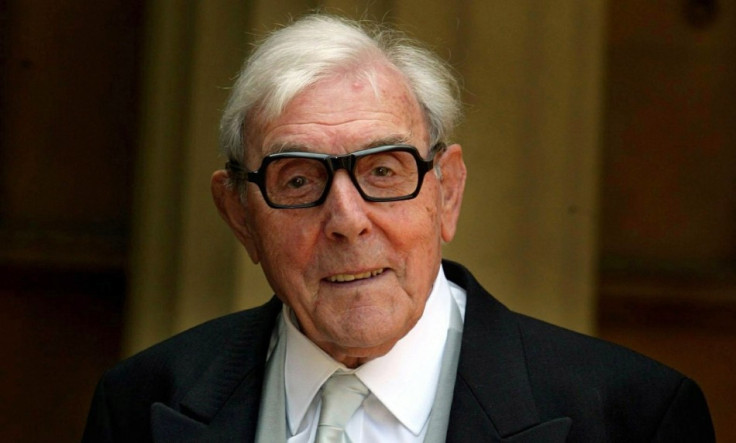 After working many times with Hattie Jacques, the two went on to star together in a hit BBC TV sitcom Sykes and A, which was so successful that it launched the pair's partnership, dubbed Eric and the Hat, into comedy history.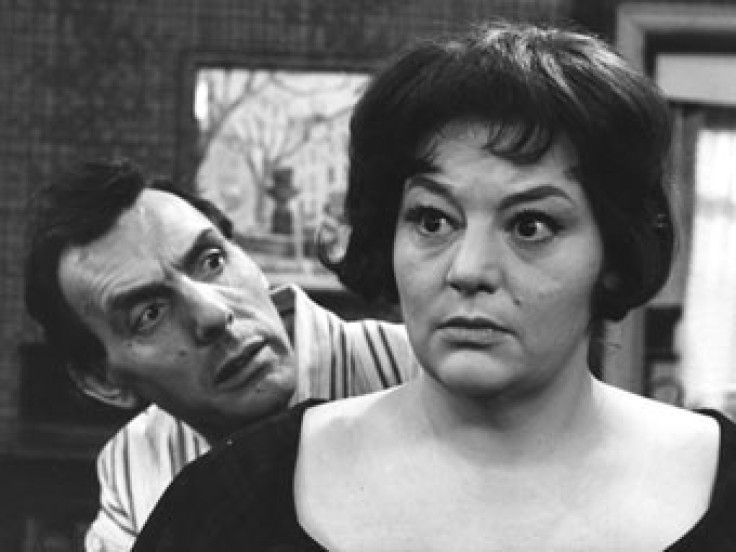 He then embarked on a film career alongside his television work, starring with the very best of the era's comic stars including Peter Sellers, Roy Castle, Jimmy Tarbuck and Tony Hancock. His most famous success remains the slapstick comedy The Plank, which also featured performances by Tommy Cooper and The Goodies' Bill Oddie.
Sykes suffered his share of tragedies. His mother died while giving birth to him and he often described her as his guardian angel. He also suffered from partial deafness that worsened over the years. The spectacles he was seen wearing in later years contained no lenses and worked as a bone-conducting hearing aid.
Sykes gained dozens of comedy awards over the years, including the Golden Rose of Montreux (now known as the Rose D'or) for The Plank, and a CBE in 2004.
He married Edith Milbrandt in 1952 and the couple had three daughters and a son.
Norma Farnes said: "Eric Sykes, star of TV, stage and films, died peacefully this morning after a short illness. His family were with him."
See below for some of Sykes' best work in The Plank:
© Copyright IBTimes 2023. All rights reserved.