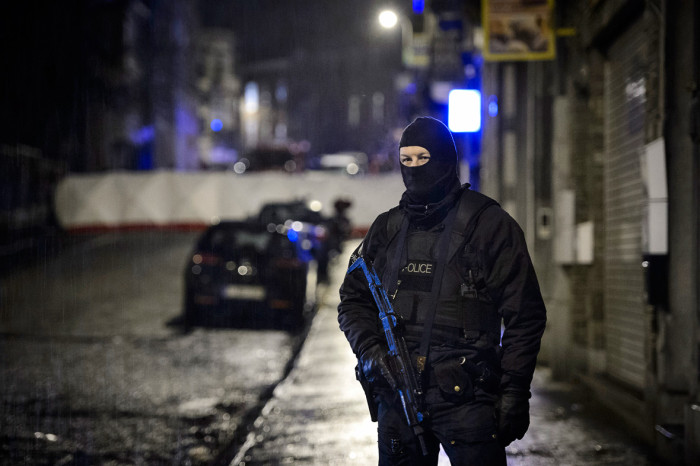 Belgium police have played down reports that authorities in Greece have arrested Moroccan-born Abdelhamid Abaaoud, 27, thought to be part of an Islamist terror plot which was disrupted in raids last week.
Greek police made several arrests and sent DNA samples and fingerprints to their Belgian counterparts. However, spokesman for Belgium's federal prosecutor's office Eric Van Der Sypt said: "There is no connection between these people and the enquiry."
Two suspected terrorists, Abu Khalid Al Maghribi and Abu Hamza Belgiki, were shot dead in raids in Verviers, Belgium on Thursday night. Authorities believe they were about to launch attacks against police. Patrols guarding Jewish schools and embassies have been stepped up across the country this weekend and Belgium's terror threat is at its second highest level.
As a proportion of the overall population, more young Muslims have travelled from Belgium to Syria to join Isis than from any other country. Last year four people were shot dead at the Jewish museum in Brussels. 29-year-old French citizen Mehdi Nemmoucheis is awaiting trial for the attack.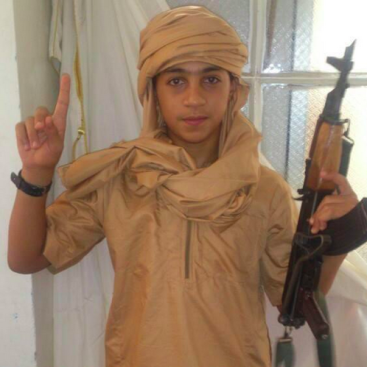 The Belgian Groupe Islamique Marocain Combattant (GICM) were involved in the 2004 Madrid train bombings and Belgian Muslim convert Muriel Degauque became the first female suicide bomber from the West in Iraq in 2005.
Abdelhamid Abaaoud was already notorious, having been seen in videos towing bodies of Isis victims to a mass grave. Local media in Belgium are reporting he was trying to organise attacks from Greece or Turkey.
Abaaoud's 13-year-old brother is thought to be the youngest foreign fighter in Syria having been photographed with weapons.
Security across Europe has been increased as authorities grow increasingly concerned about another Charlie Hebdo-type massacre by Islamists, possibly of police or Jews. Van Der Sypt said Belgian terrorists wanted to copy the killing of Fusilier Lee Rigby by Michael Adebolajo and Michael Adebowale in 2013.
UK Prime Minister David Cameron, who was this weekend held talks in the US about the Islamist threat with President Obama, is hosting a conference to discuss ways to deal with Isis in London this week.