See GTA 5 on PC's photo-realistic Toddyhancer mod in action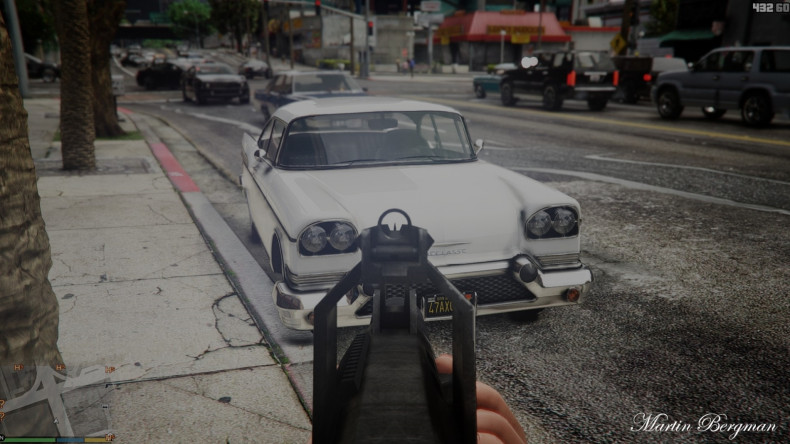 One of the most famous mods for Grand Theft Auto 4 was the iCEhancer mod, which extensively altered the colouring and lighting of the PC version of Rockstar's game to create an impressively near-photo-realistic look.
Now a similar mod is in for the works for GTA 5 on PC, and there's a video showing the impressive work in process. Reddit user Martin Bergman is working on the mod, called Toddyhancer after his Reddit handle Toddyftw and shared his work to date, including a few photos on Imgur.
You can watch a video of the mod in action below...
Obviously there's work to be done but it's looking good so far. GTA 5 released on PC in April, opening up to an eager modding community that has since flourished. There have been mods that add Iron Man's Hulkbuster armour from the Avengers movies, another that opens up a number of building interiors and one that replaces bullets with full-sized cars for maximum carnage.
The PC version of Rockstar's enormous hit also launched with a video editing suite that will launch on PS4 and Xbox One in September alongside a few new features, including new fonts, ambient sound options and Snapmatic integration.
For all the latest video game news follow us on Twitter @IBTGamesUK.