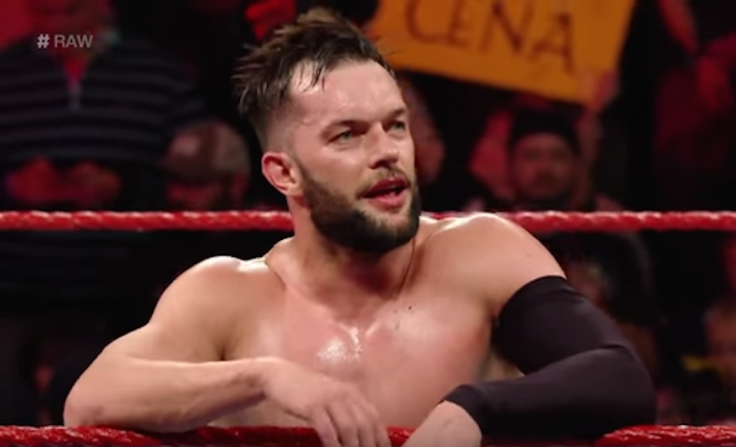 WWE universe has been patiently waiting for Finn Balor to make his WWE return ever since the Demon King picked up an injury from his fight with Seth Rollins at SummerSlam that caused him to vacate his Universal champion in August.
Balor's recovery time was said to be between four and six months, which fuelled speculations that the first-ever Universal champion might be fit in time for the Royal Rumble, which is scheduled to take place at Alamodome in San Antonio, Texas on 29 January. According to reports, Balor is suffering from a shoulder injury (torn labrum).
On 8 December, the WWE superstar while speaking to Gorilla Position Live, made it clear that he will not be able make his return at the Royal Rumble. However, the 35-year-old wrestler revealed when exactly he would like to return to the WWE.
"The target and the goal, the whole time since the accident happened, has been WrestleMania, and that hasn't changed," Balor said. (Via RingSideNews) "There's a possibility I may be ready a week or two before that. But as of now, the target is WrestleMania, and that's what I'm aiming for."
Balor, who was picked up from NXT for the Raw roaster during the brand split, previously had said that his return will be delayed as the surgery was "a lot more complicated than originally anticipated."