France: 40 Christian graves in Meuthe-et-Moselle desecrated by teenagers with 'gothic motives'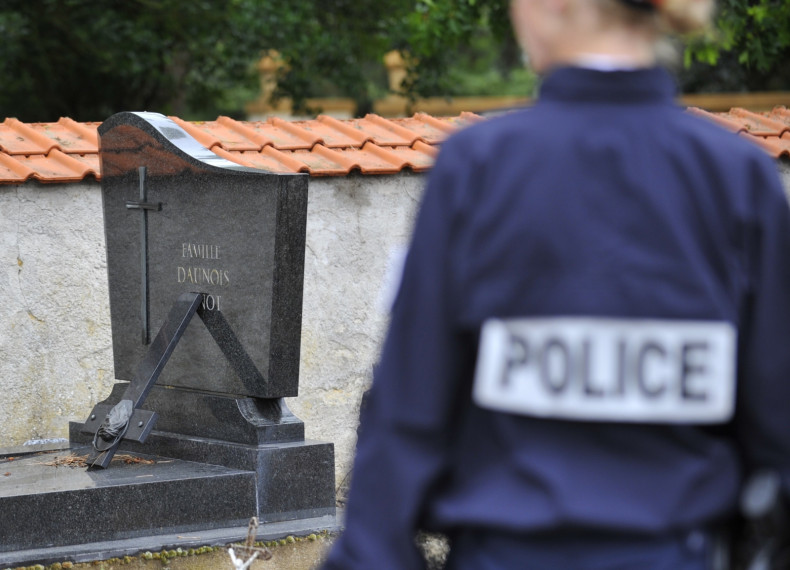 French police have arrested three minors in the town of Labry accused of desecrating 40 graves in a Christian cemetery for "gothic" reasons. The French Ministry of the Interior has said the destruction of the tombs is the fifth such act in the town by vandals since January.
Local prosecutor, Yves Le Clair, announced the arrest of one 12-year-old girl and two boys aged 14 and 15 in connection with the incident. Le Clair explained that the trio appeared to have had "gothic motives". The young girl, who did not enter the cemetery, was questioned by police and will not face charges. The two teenage boys have been taken into custody, AFP reported.
The Ministry of Interior has said in a statement that officers discovered the desecrated tombs in Labry, in the department of Meuthe-et-Moselle, on the evening of 3 August. It said the "unacceptable acts" called for a "firm response in criminal law".
Thirty-five funeral ornaments, mainly crucifixes and slabs were moved or broken, Yves Le Clair said, adding that the military cemetery that adjoins the public cemetery is did not suffer any damage. The Mayor of Labry is reported to have said the acts seemed to be the work of "young idiots".