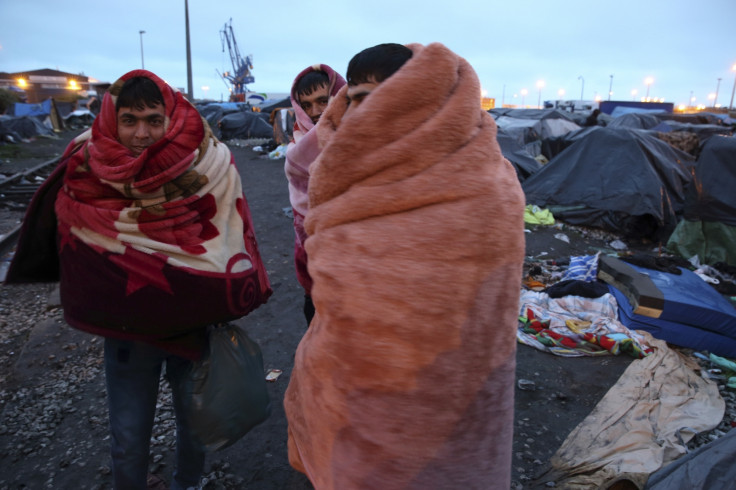 At least 15 immigrants have died in appalling conditions after they reached the French port of Calais in 2014.
The death toll was revealed by a Guardian report, according to which dozens of migrant families, mainly from east Africa, arrive every day in the French town and live in makeshift camps without sanitation or running water.
"The conditions are totally unacceptable and are not consistent with the kind of values that a democratic society should have," Vincent Cochetel from the UNHCR told the Guardian. "This is a shameful situation to witness in the heart of the Europe Union."
"You will have people dying of cold and even more desperate people taking even more risks," he said. "Some of the people there are becoming so tired and desperate that they are ready to do very dangerous things."
Some of the migrant families face greater risk when they continue their journey to the UK, the report said, as many people try to leap on moving lorries bound for the UK.
In December, a migrant clinging to the underside of a lorry travelling from France was killed while trying to get out while the vehicle stopped on the M25.
The dead man was one of two Sudanese men thought to have climbed under the lorry at Calais.
In December, the UK government revealed that the number of migrants who try to reach England has almost quadrupled in the last three years.
Latest statistics showed that around 3,000 immigrants a month have been trying to cross the border.
French authorities estimated that the number of illegal immigrants in Calais alone has increased by 50% over the last year due to the surge of uprisings and civil wars in the Middle East.